We are consultants. We are confidants. We are colleagues. We are Cotney Consulting Group.
Why Cotney?
Unlike other "business" consultants, Cotney has 65+ years experience solving the problems of roofing companies. With real experience running 8-figure, multi-million dollar companies, our consultants did not learn about business consulting from a book — we have experienced the same problems that you have, solved them and moved on to create a storied history of success. We can share our experiences with you and help you achieve success.
Our Solutions
Our team of consultants can provide solutions to common problems in the roofing industry and help develop SOPs, systems and policies which help you continue to grow.
Our Expertise
Being dedicated solely to the roofing industry, our team is uniquely positioned to lend their expertise to your company.
---
Our Services
Our consulting services are tailored specifically for professionals within the roofing industry.
Assess the Health of Your Roofing Business

Our team can perform an assessment to determine the current state of your roofing business and the best course of action for improving it.

Risk Assessment and Management

We can carefully analyze potential risks and ensure that your roofing company is protected from both internal and external threats.

Optimize Your Organization

A company is only as strong as its weakest link. Our team can help you better organize, train, and compensate your employees to ensure that there are no weak links.

Optimize Project Management

From building techniques to project forecasting, there are a number of considerations that we can account for before you break ground on a new project.

Industry Insight

Our singular dedication to the roofing industry affords us incredible insight into current and future events that will change the face of the industry.

Corporate Transaction Assistance

Our team can analyze corporate transactions to determine if they can be further improved upon and if they are truly in your company's best interest.

Reliable Legal Advice

In an industry influenced by ever-changing state and federal laws, working with a knowledgeable consultant can be an incredible boon for your business.

Revenue Analysis

Our consultants can review your revenue structure to help you maximize net profits and assist with scaleable growth.
---
In need of a COO? Don't have the budget for a full time COO? Cotney Consulting has an answer for you!
Find more information HERE.
---
Why Cotney Consulting for Smartsheet?

Cotney Consulting can show you how to use the tools within Smartsheet to enhance your business. As expert Super Users we will help you combine your tools with Smartsheet for a simplified end user experience.
Use Our Smartsheet Custom Construction Solution for:
Collaborating with others
See Reports in Real-Time
Automate Workflows
Optimize sales effectiveness and execution
Sales forecasting accountability and consistency at scale, and more!
Learn more and schedule a consult today!
---
The premier of our first Coffee Conversations features guests Trent Cotney and John Kenney of Cotney Construction Law and Cotney Consulting Group. It was a Q&A conversation about strategies for protecting your companies the right way during the current pandemic and economic instability. Valuable information and thought-provoking advice.
---
Trent Cotney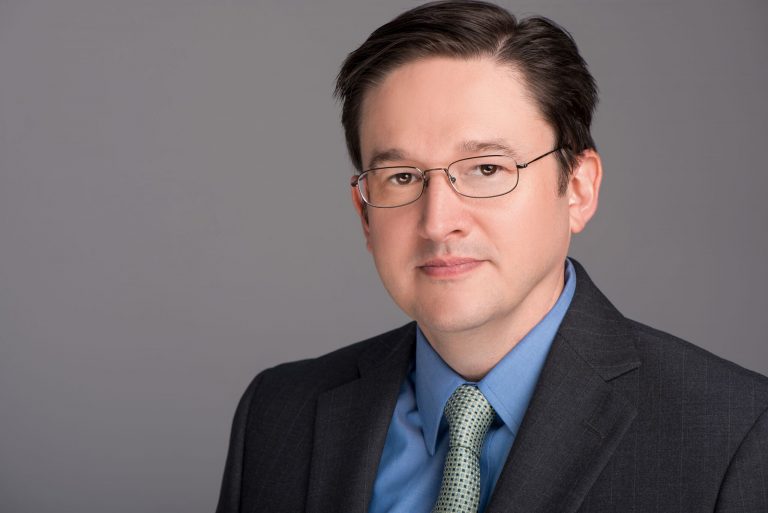 Trent Cotney has more than 20 years' experience in the roofing industry. He is General Counsel for the National Roofing Contractors Association (NRCA), Western States Roofing Contractors Association (WSRCA), Florida Roofing & Sheet Metal Contractors Association (FRSA), National Slate Association (NSA), Roofing Technology Think Tank (RT3) and several other roofing associations. He is the editor and primary author of the best-selling book OSHA Defense for the Construction Industry.
As an entrepreneur, he is currently owner, President and/or CEO of six different companies generating millions in revenue annually. His law firm has experienced explosive growth of more than 500% in the last three years and has a historic track record of growth over the last eight years.
Using both his legal acumen and in-depth knowledge of industry issues, he is able to understand the nuances of roofing including the development of SOPs, systems, and procedures to mitigate risk and ensure profitability. Cotney combines the business and legal expertise needed to get companies on the right track for sustainable growth. He won Top 50 Entrepreneurs by Business Leaders Magazine (2012) as well as a variety of industry awards including NRCA's Gold Circle Award for service to the industry, WCRCA's Joe Whatley lifetime achievement award, and FRSA's President's Award (2008).
---
John Kenney
John Kenney has over 45 years' experience in the roofing industry. John started his career by working as a roofing apprentice at a family business in the Northeast. He also managed many successful projects in the New York, New Jersey and Pennsylvania markets before continuing his accomplishments in Florida. Because of his skill and hard work, he progressed from roofing laborer, to foreman, estimator, chief estimator, Vice President and Chief Operating Officer with his various companies. He has worked for multiple Top 100 Roofing Contractors and is intimately familiar with all aspects of roofing production, estimating, and operations. Prior to joining Cotney Consulting Group, John was responsible for the daily operations and performance of a large commercial roofing contractor. During his tenure, John ran business units associated with delivering great workmanship and unparalleled customer service while ensuring strong net profits for his company.
John also volunteers his time as a member of the Board of Directors for the West Coast Roofing Contractors Association. He has been involved with the organization for the last 20 years and currently serves as its President. One of John's great joys is volunteering with many industry organizations along with mentoring and giving back to the community.
---
Coach John in the Forum!
Join the conversation in the Operations Technology Talk!