We are excited to be running a February contest to see who's hardworking team will earn Surefire's appreciation this month.
Snap a picture with your crew, upload it to the contest page, share it with your friends, and the team with the most likes will receive a team lunch and a Google Home Hub for the office!
At Surefire Local, we believe that hard work should always get rewarded. Your exterior replacement contracting business is constantly working hard, so why not participate in a contest for a chance to reward your own employees...on us! Share your photo with your friends on Facebook to get those likes (or in the spirit of Valentine's Day, hearts).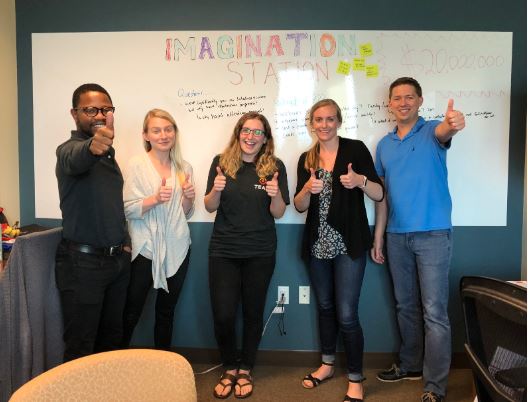 (Check out our hardworking team!)
Happy Snapping!