Advertise on RCS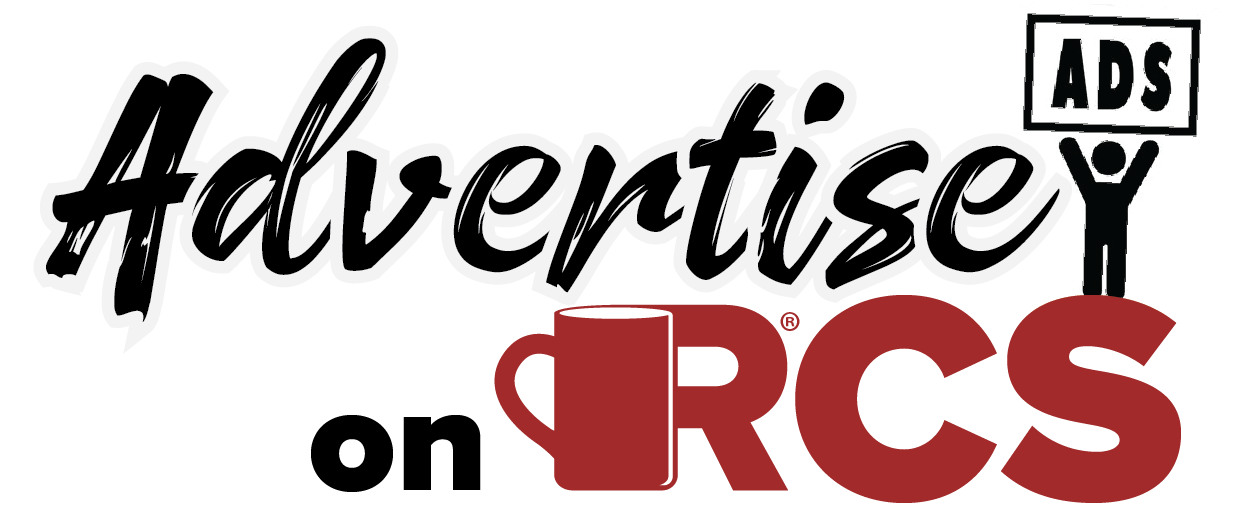 Thank You For Your Interest In Advertising With RoofersCoffeeShop.com!
Your interest in advertising on RCS will open doors for your business at the very heart of the roofing industry. Advertisers find excellent opportunities for sharing information about their products and services. RoofersCoffeeshop.com — "Where The Industy Meets!"
Download our 2021 Editorial Calendar
Download our Editorial Guidelines
Watch this terrific video from a few of our happy customers!
---