About Us
RoofersCoffeeShop® is Where the Roofing Industry Meets!
Established in 2002 by Vickie Sharples, with a little help from her friend Heidi J. Ellsworth, it started as a support site for Roofers Exchange, a newspaper focused on classified ads. Working together they named the new site RoofersCoffeeShop.com.
In the past, many roofing contractors would meet fellow contractors and crews early in the morning at coffee shops and diners. RoofersCoffeeShop® (RCS), renamed in 2016, represents a space like coffee shops and diners of the past, but in a virtual setting. At the time, by naming the website RoofersCoffeeShop.com it gave the roofing community a sense of past comfort and a doorway into new technologies that continue to be essential to contractors to grow and maintain strong businesses in today's world.
Today, the RoofersCoffeeShop community is comprised of roofing professionals that share ideas, tell stories, do research, sell items, find items and get help. Advertisers are able to connect with roofing contractors across the country not only selling but also learning about key issues and trends by utilizing the site's tools such as the Read, Listen, Watch initiatives, ongoing forums and ever popular classifieds. It is one of the premier networking sites in the industry, helping contractors find information, materials, services, tools, labor and training all in one place.
RoofersCoffeeShop is the place to celebrate the roofing industry and the great people who work in it. From the rooftop to the boardroom, RoofersCoffeeShop is for all roofing professionals!
It is Where the Roofing Industry Meets!
---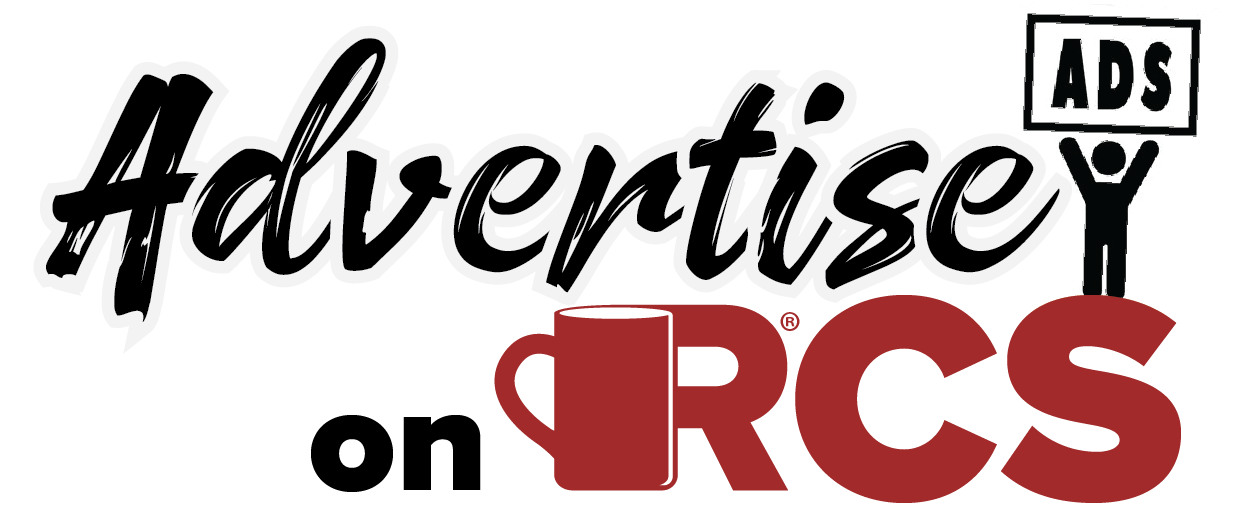 Learn more about advertising on RCS.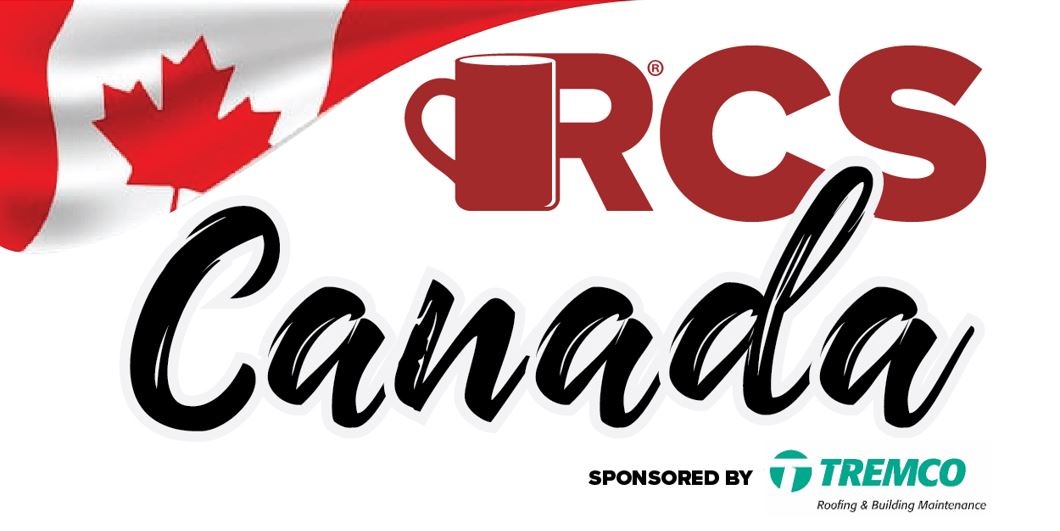 Learn more about roofing in Canada.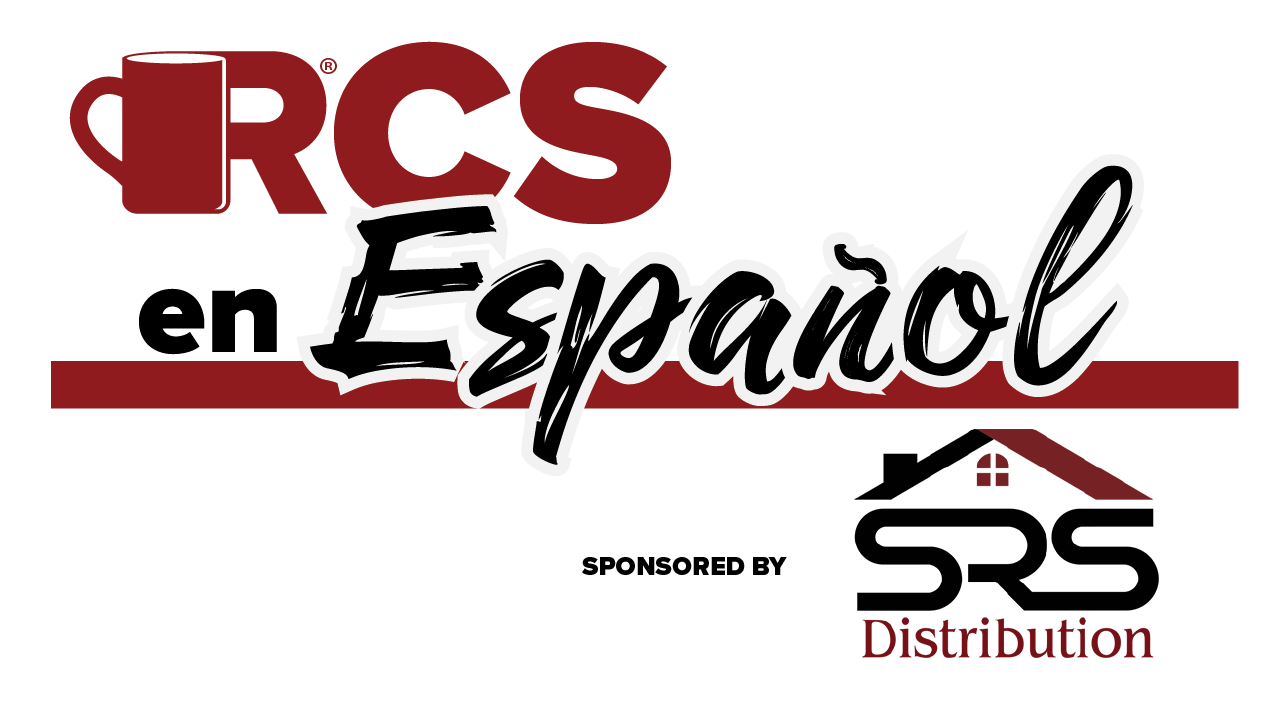 Find out about our incredible staff.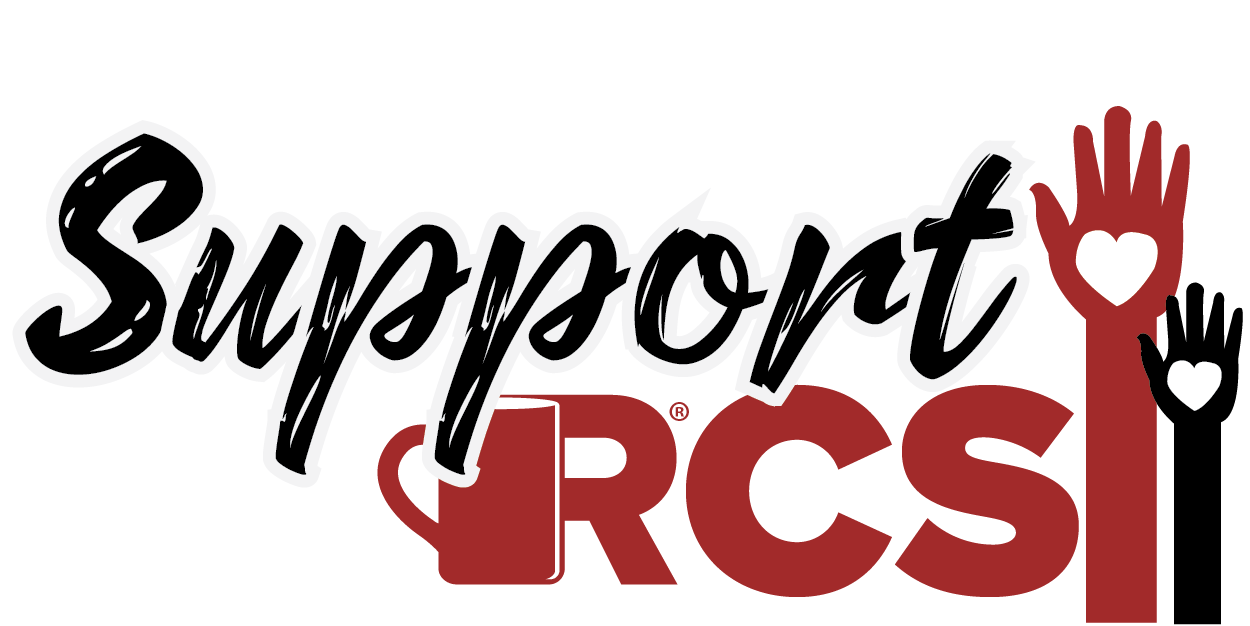 Show your support for us and the roofing industry.

Learn about our Partners.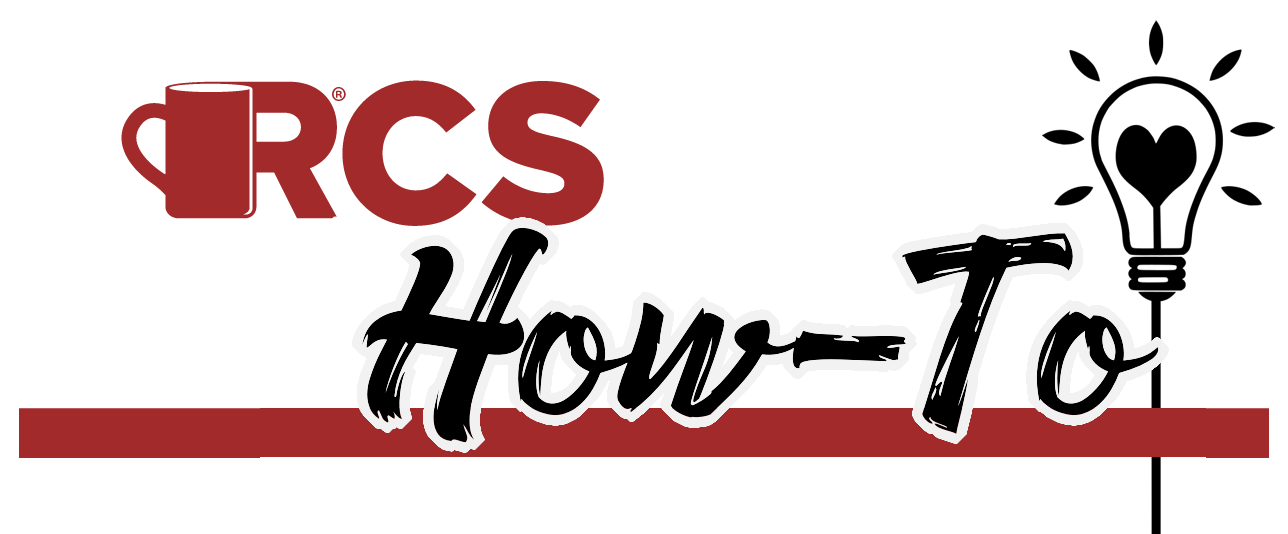 Need help? Watch our tutorial videos to learn how to use RCS.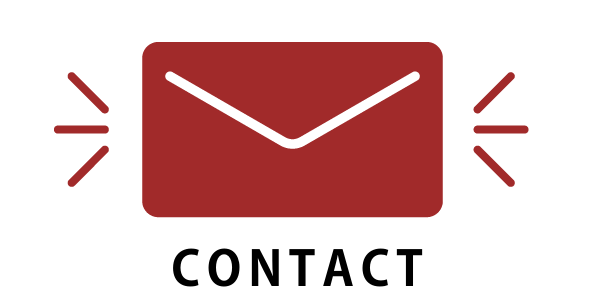 Get in touch and let us know how we're doing.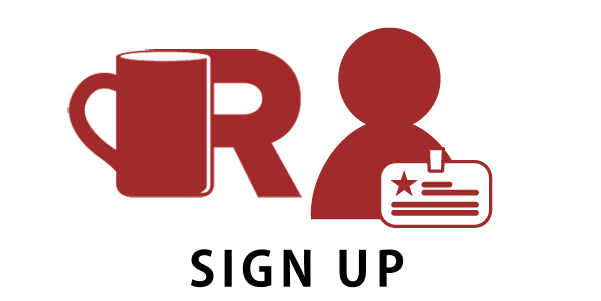 ---