Episode 68 - Celebrate Pride Month, Check Out Our Newsroom Sponsor, Get Ready for Upcoming Expos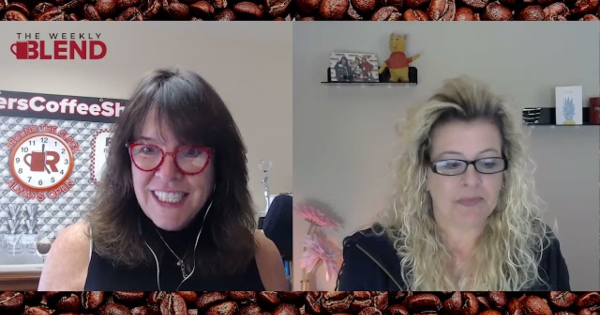 Join Heidi and Karen every Friday for The Weekly Blend to stay up-to-date on the latest news in the roofing industry.
Episode 68 of The Weekly Blend is here! Join the Coffee Shops' President Heidi J. Ellsworth and COO Karen L. Edwards for the newest episode of this Coffee Shop original web series.
This week, Heidi and Karen discuss our upcoming Affinity Webinar with John Kenney from Cotney Consulting Group. Join us this Wednesday, June 6 for this special webinar on how to create good content and build valuable business connections.
With June being Pride Month, we are proud to be hosting another episode of Coffee Conversations celebrating this special month, sponsored by Tremco and Weatherproofing Technologies Incorporated (WTI). This Thursday, June 8 we will be speaking with members of the roofing industry about creating a more inclusive culture for LGBTQIA+ folks.
Tune in to this week's episode of The Weekly Blend to stay updated on all the industry happenings. And don't forget to subscribe to our YouTube channel so you never miss a new episode!
---
Share this: