We need your expert opinion!
The way you run your business, the kind of employee you are, the things that matter to you. We have surveys listed here, each 5 to 10 minutes long. Please help us build a better industry.
Please note: This website was built for the use of roofing and building industry professionals. The offers, discounts, gifts and promotions are offered only to readers that work in the roofing and building trades. Although this policy may not be specifically stated in the individual posts it is implied by the nature of the offer. Please be notified that if you apply or make a request for any offer, discount, gift or promotion, RoofersCoffeeShop.com or the advertiser making the offer is not obligated in any way to fullfil that request if you do not meet our/their criteria.
---
Answer a Few Brief Questions and Get $50 in RCS Ad Bucks!
We are conducting an important survey about demographics in the roofing industry. It is our hope to better understand the industry and serve you better. To thank you for your time, everyone who takes the survey will receive a $50 coupon code upon completion!
---
Important Survey on Built Environment Workforce
IIBEC and 26 other organizations are collaborating on an important survey focused on the experiences and demographics of people working in the built environment in the United States and Canada. Access the survey by 11:59 p.m. Pacific Time, March 16, 2023, to take part. The survey should take about eight minutes to complete.
As a thank you for completing the survey, you will have an opportunity to enter a drawing for a chance to win one of four $150 gift cards, which will be delivered by email.
Responses will be anonymous when shared with IIBEC and other partnering organizations.
---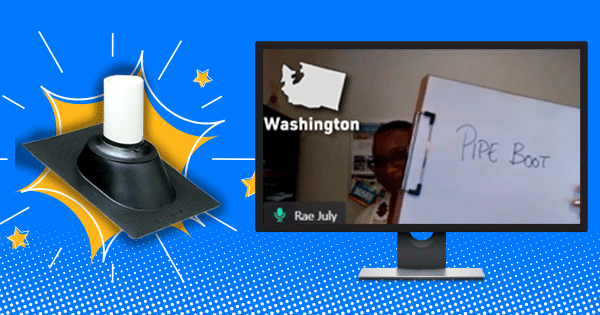 What Do You Call It? Tell us!
We're trying to find out what you call certain products.
How would you order this if you called us?
What would you ask for in a store?
---
Participate in the Market Index Survey for Reroofing
When you have a solid grasp of market conditions and future trends, your company—and the roofing industry—will be better positioned for success. And get this—it can help with supply chain issues. When manufacturers are able to plan and forecast material needs better, they can coordinate production and supply better.
Who should participate? CEOs, CFOs, COOs and owners of roofing contracting and roof consulting businesses. It only takes about 10 minutes; less if you've participated previously. The end game: The more survey responses, the better we can help address and correct material supply issues moving forward. And that's good for you and everyone else.
---
Q2 2022 Market Index Survey for Reroofing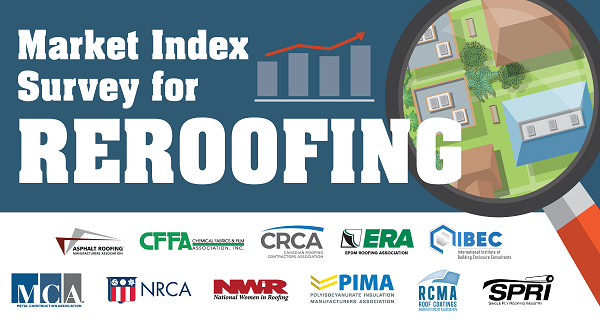 The Q2 2022 survey is now open and we need your input on current business conditions. The survey will remain open through Monday, July 18, 2022.
To complete the survey, click the link provided below. Roofing contractors and consultants in the United States and Canada are eligible to submit responses. The streamlined survey can be completed in less than 5 minutes. As a reminder, all respondents will receive a report of the survey results and access to an online dashboard to view more detailed response data.
---
Tell us what's trending!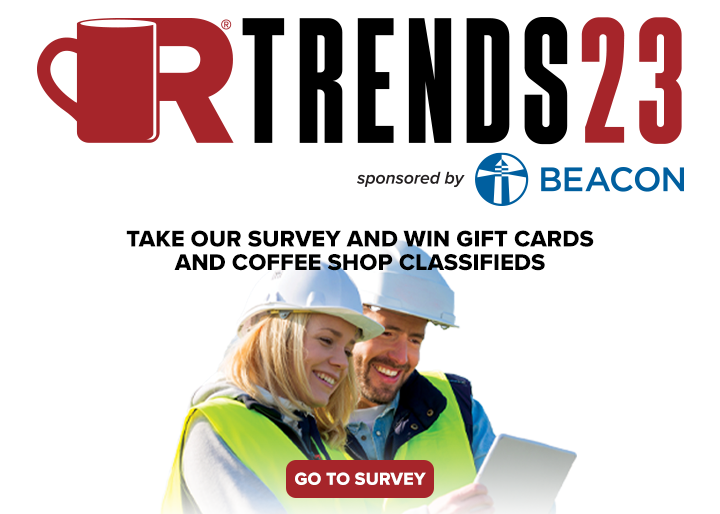 Take the RCS 2023 Roofing Industry Trends Survey and share what's trending in roofing! By taking the survey you can win gift cards and Coffee Shop classifieds!
---
NFBA 2023 Conference Feedback Survey - Louisville
Please complete this 5-minute survey to help the association improve future NFBA conferences.
To participate in this brief and anonymous survey,
Thank you for your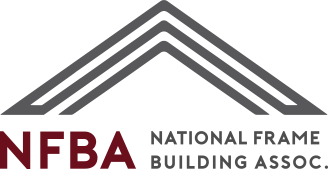 time and participation!
If you have any questions, please contact Jack White at jwhite@nfb.org,
or call the NFBA office (800) 557-6957
---