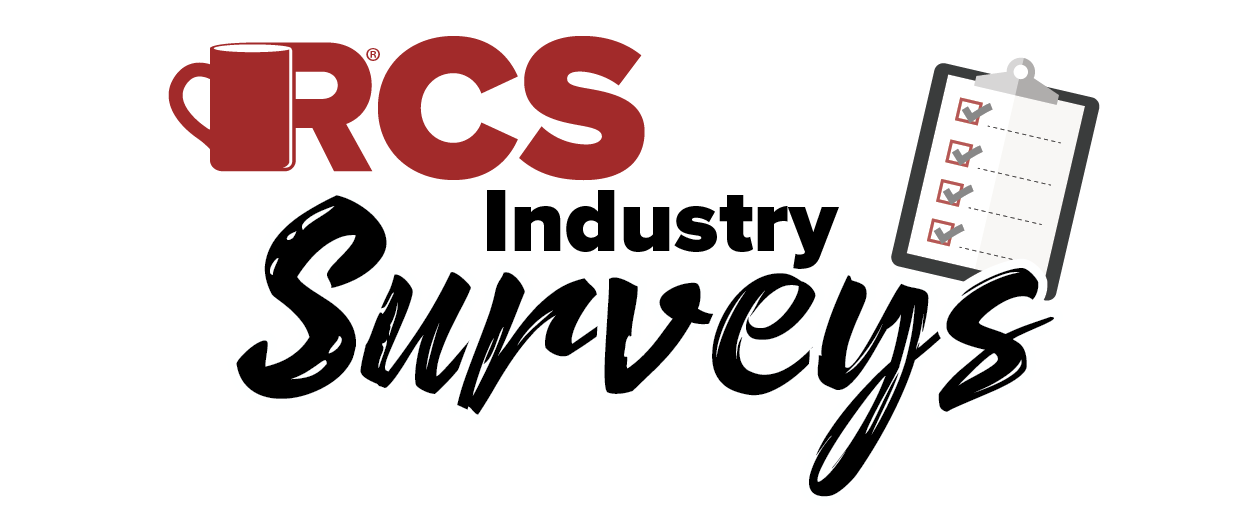 You are an expert at being you and we need your expert opinion. The way you run your business, the kind of employee you are, the things that matter to you. We have 2 surveys listed here, each 5 to 10 minutes long. Please help us build a better industry.
Please note: This website was built for the use of roofing and building industry professionals. The offers, discounts, gifts and promotions are offered only to readers that work in the roofing and building trades. Although this policy may not be specifically stated in the individual posts it is implied by the nature of the offer. Please be notified that if you apply or make a request for any offer, discount, gift or promotion, RoofersCoffeeShop.com or the advertiser making the offer is not obligated in any way to fullfil that request if you do not meet our/their criteria.
---

Take this fun, quick survey on caulking!
Do it today - Just a few weeks left. Start Now

---

It's Time for Our Annual RoofersCoffeeShop Trends Survey!
16 quick questions, 7.5 minutes and you can get
this cool retro RoofersCoffeeShop mug.
Take Our Survey Today - Start Now!