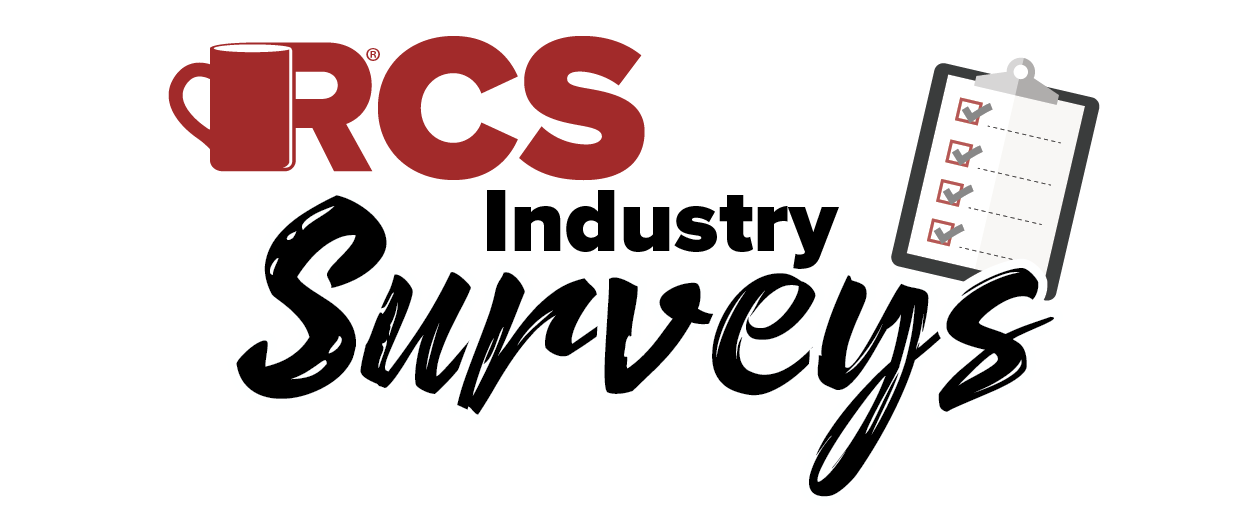 You are an expert at being you and we need your expert opinion!
The way you run your business, the kind of employee you are, the things that matter to you. We have surveys listed here, each 5 to 10 minutes long. Please help us build a better industry.
Please note: This website was built for the use of roofing and building industry professionals. The offers, discounts, gifts and promotions are offered only to readers that work in the roofing and building trades. Although this policy may not be specifically stated in the individual posts it is implied by the nature of the offer. Please be notified that if you apply or make a request for any offer, discount, gift or promotion, RoofersCoffeeShop.com or the advertiser making the offer is not obligated in any way to fullfil that request if you do not meet our/their criteria.
---
What Do You Call It? Tell us!
We're trying to find out what you call certain products. How would you order this if you called us? What would you ask for in a store?
---
Please Take the Time for Our RoofersCoffeeShop Trends Survey!
GET THIS SPECIAL GIFT!
RoofersCoffeeShop would like to invite you to take this brief survey to help us gain insight into trends on how roofing contractors get their information on our industry. As a thank you for your time we will give you this gift of a fandana scarf and a first aid kit for your participation.
Take Our Survey Today - Start Now!
---
NRCA's Demographics Survey
NRCA values and seeks diversity and inclusive practices, and that is why we have embarked on a Diversity + Inclusion initiative to support diversity within the roofing industry and foster a culture of inclusion. Hearing from you is important, and I encourage you to take a few minutes now to share the demographic makeup of your company.
---
NRCA ProCertification® Metal Roofing Development Survey
NRCA, in collaboration with the Metal Construction Association, is developing a new certification for workers who install metal roof systems. As a valued roofing professional, we are asking for your input about various tasks metal roof system installers perform. This is an excellent opportunity for you and your organization to provide feedback about the content for the newest NRCA ProCertification® credential.
As an added incentive, we will be holding a raffle for two $100 Visa gift cards that will be drawn randomly at the completion of the survey. Please complete the survey no later than June 21.
Take the Survey in English or Spanish!
---