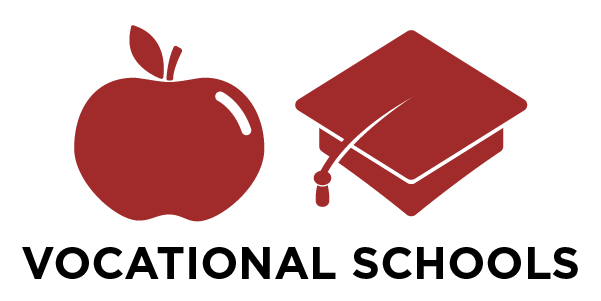 Get Involved Locally With Vocational Schools!
Have you been wondering how to get more labor? Check out our ever-growing list of vocational schools and you may be able to get involved on your local level. We will even share what other contractors are doing with their vocational schools, so send us your story.
---

With over 5,500 square feet of training space, seven different roof areas and a full-time trainer on staff, they offer one of the largest and most comprehensive training programs for commercial roofing in the United States.
Learn more about Horizon Roofing.
---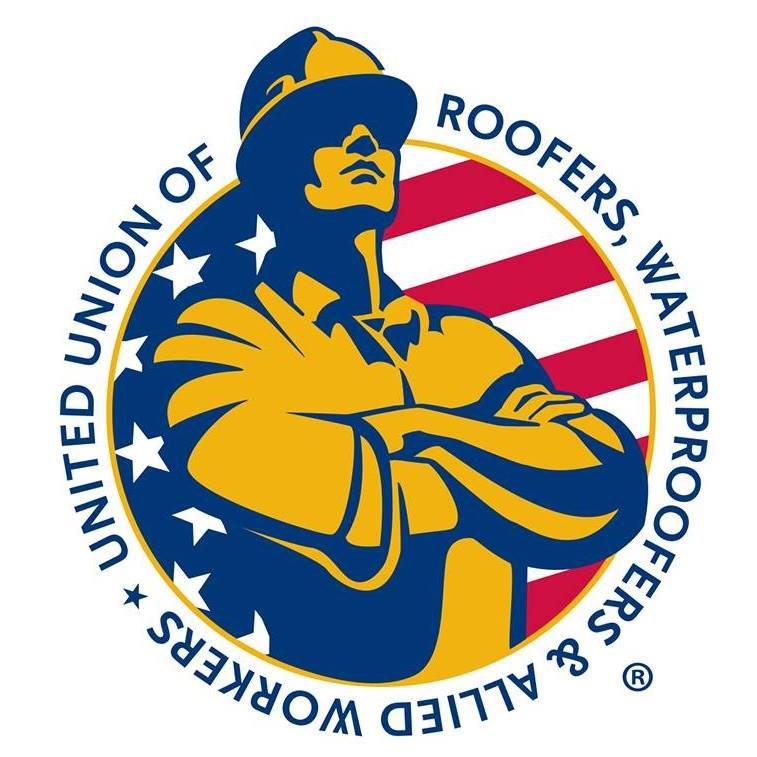 Apprenticeship programs sponsored jointly by labor and management on the local union level supply employers with highly skilled workers who apply the quality roofing and waterproofing systems that keep America's buildings dry. Apprentices learn their craft by training on the job under proper supervision and by studying technical subjects related to the roofing trade at the training center/apprenticeship school.
Learn more about the United Union of Roofers, Waterproofers & Allied Workers.
---
Share this: