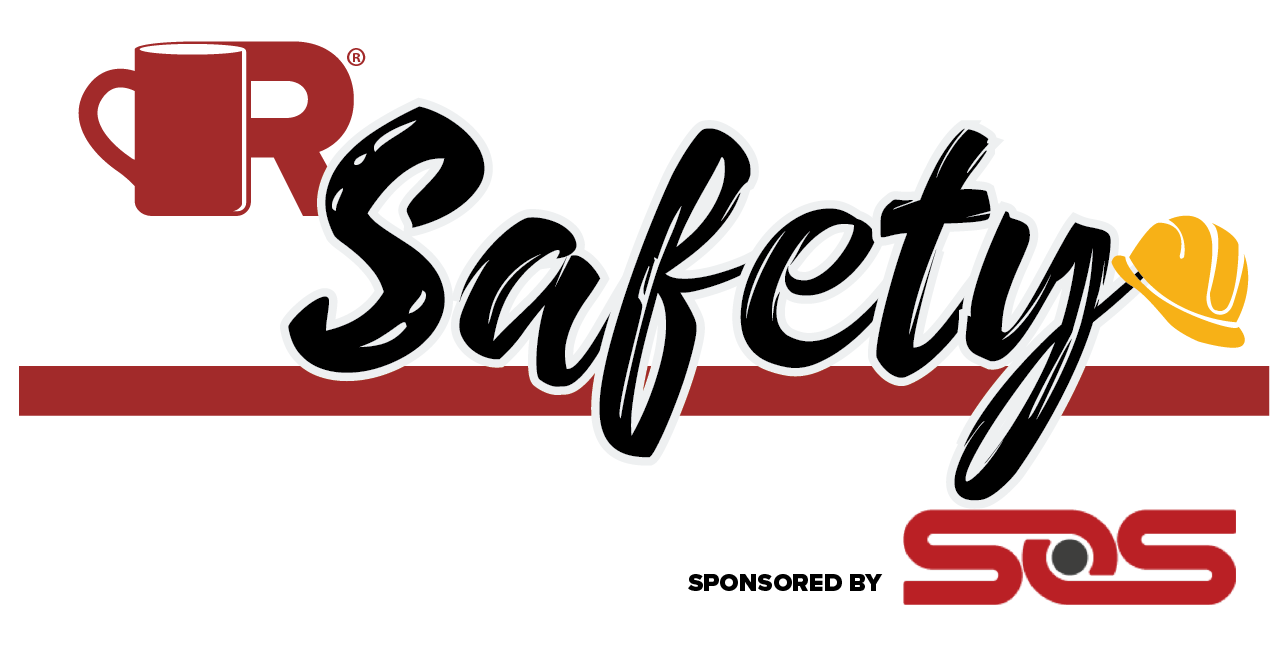 Read More Safety Tips of the Week »
---
About SOS
Safety Operation Services (SOS) is a team of degreed, certified, and passionate safety professionals with a passion to help clients to build and maintain world class safety programs through dynamic cultural development. See how they can benefit your company here.
To enjoy these R-Club Members only opportunities:
---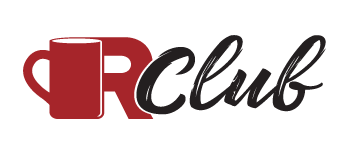 See years of toolbox talks type Safety Meeting in English and Spanish. These were specially created for us and we saved them for your exclusive use. Click here to sign up.
---