How many free roofs have roofers, distributors and manufacturers given away? A lot. We want to highlight all of the opportunities and ways to get involved with amazing charities. RCS will be focusing and promoting cool non-profits that we think are making a big difference and letting you know how to get involved. Check it out these giving opportunites and see what might work in your community. If you have suggestions, please send them to us so we can highlight what you are doing.
---
CHARITABLE GIVING OPPORTUNITES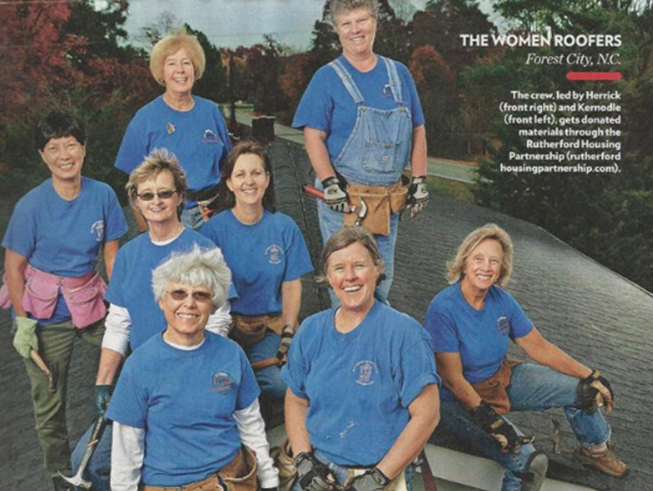 RUTHERFORD HOUSING PARTNERSHIP aka Women Roofers - Rutherford Housing Partnership is a local nonprofit founded in 1995 to provide urgently needed repairs to the homes of qualified low-income, elderly and disabled homeowners in Rutherford County, North Carolina. RHP provides materials; volunteers provide labor. Please read more about all the ways this organization is helping beyond their communities. http://www.rutherfordhousingpartnership.com/contact-us/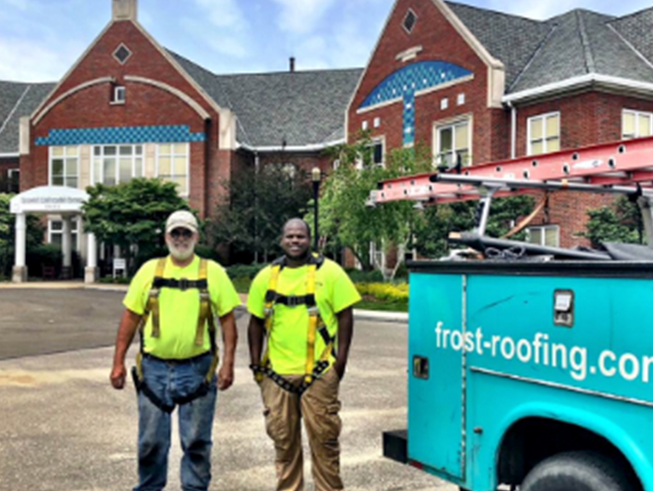 RONALD McDONALD HOUSE CHARITIES - At the Roofing Industry Alliance for Progress' April 2017 annual meeting, the membership committed to enter a partnership agreement with Ronald McDonald House Charities (RMHC). Through the agreement, Alliance members will endeavor to inspect, maintain, repair and—whenever possible—replace the roofs on the 165 standalone Ronald McDonald Houses throughout the U.S. Learn how you can participate here https://www.roofingalliance.net/Ronald-McDonald-House-Charities-Partnership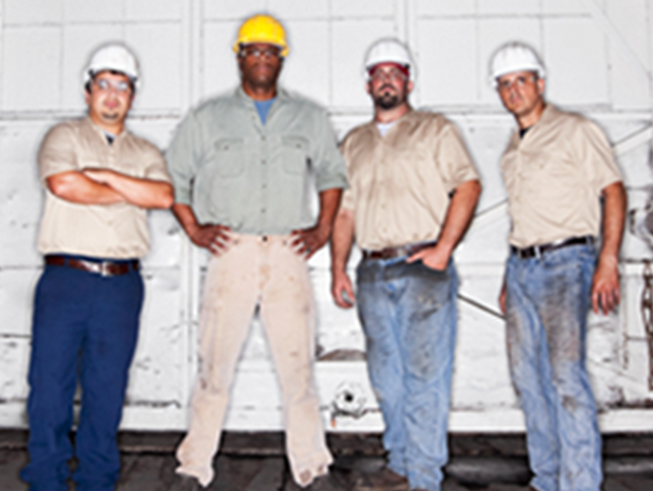 ROOFING ALLIANCE - In 1996, The Roofing Industry Alliance for Progress set out to improve the roofing industry by bringing together all industry segments to help fund research and educational programs; provide timely and forward-thinking industry responses to major economic and technological issues; and enhance the long-term viability and attractiveness of the industry to roofing workers. There are many ways to be a part of the Roofing Alliance. Learn more here https://www.roofingalliance.net/
MIKE ROWE WORKS - Their mission is to help close the skills gap by challenging the stigmas and stereotypes that discourage people from pursuing the millions of available jobs. Since our inception, we've granted, or helped facilitate the granting of, more than $5 million in Work Ethic scholarships and other like-minded programs or initiatives that also work to close the skills gap. Learn more here https://www.mikeroweworks.org/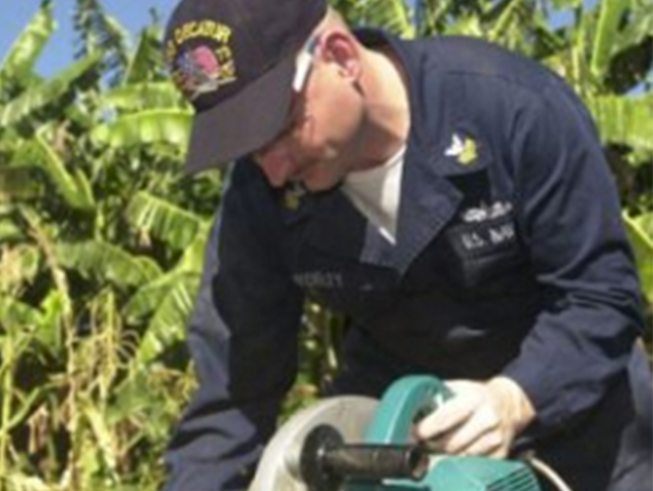 HELMETS TO HARDHATS - Helmets to Hardhats is a national, nonprofit program that connects National Guard, Reserve, retired and transitioning active-duty military service members with skilled training and quality career opportunities in the construction industry. Please visit them at https://helmetstohardhats.org/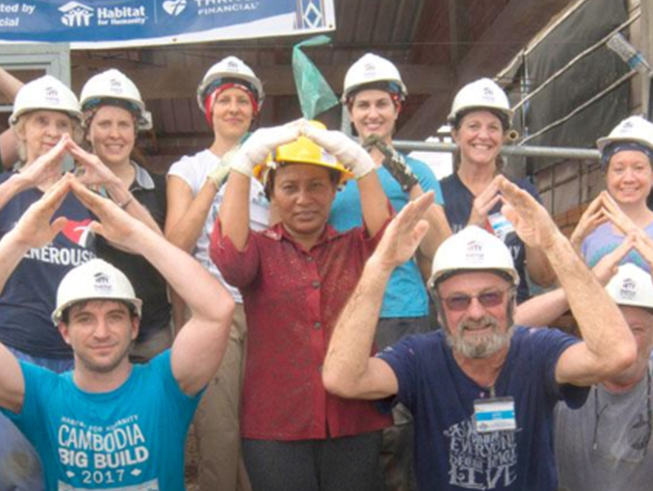 HABITAT FOR HUMANITY - Habitat for Humanity is a nonprofit organization that helps families build and improve places to call home. We believe affordable housing plays a critical role in strong and stable communities. https://www.habitat.org/
---
If you're an R-Club Member

,

click here

to choose which of these charities you'd like to support.