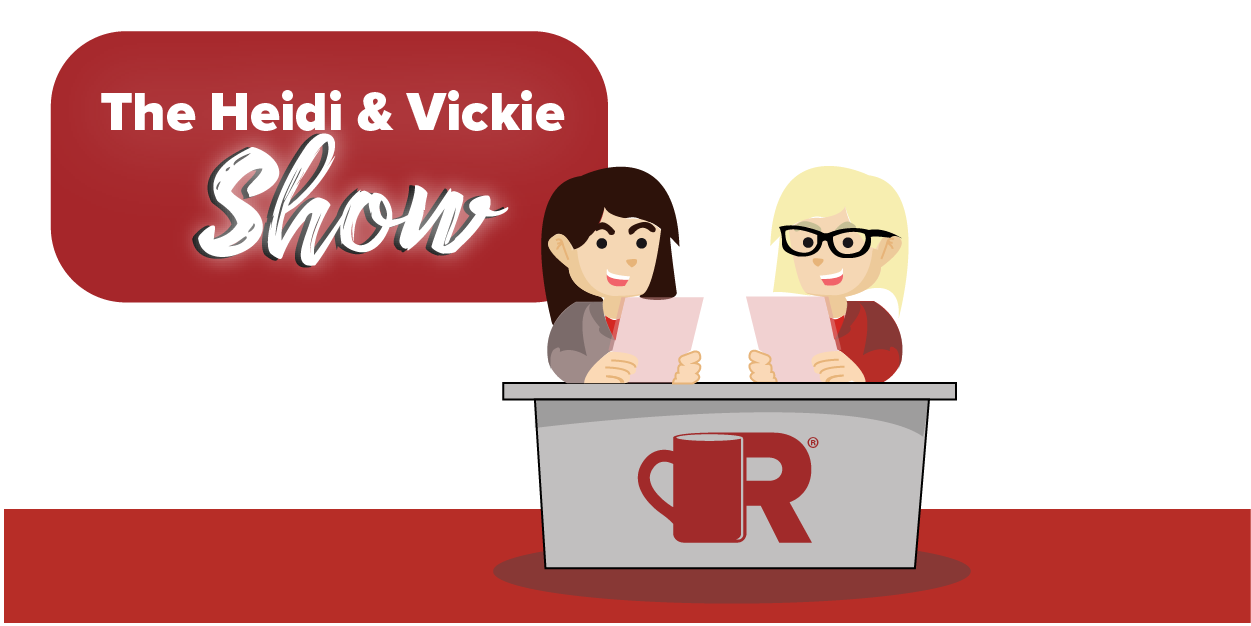 Have you ever had an interesting conversation that you wish you could remember? A conversation that you learned something from? A conversation that you tried to listen and understand someone's point of view, even if you didn't quite agree? Well, Welcome to the Heidi and Vickie Show. H & V have been invested in the roofing industry for over 30 years. Roofing is in their blood. The conversations they have are about educating each other, always supporting the industry, they just come at many issues from different directions. Please listen to these smart women who have a passion for roofing.
For more information on how to subscribe or listen to our podcasts on your mobile devices or in your car - Try this link!
---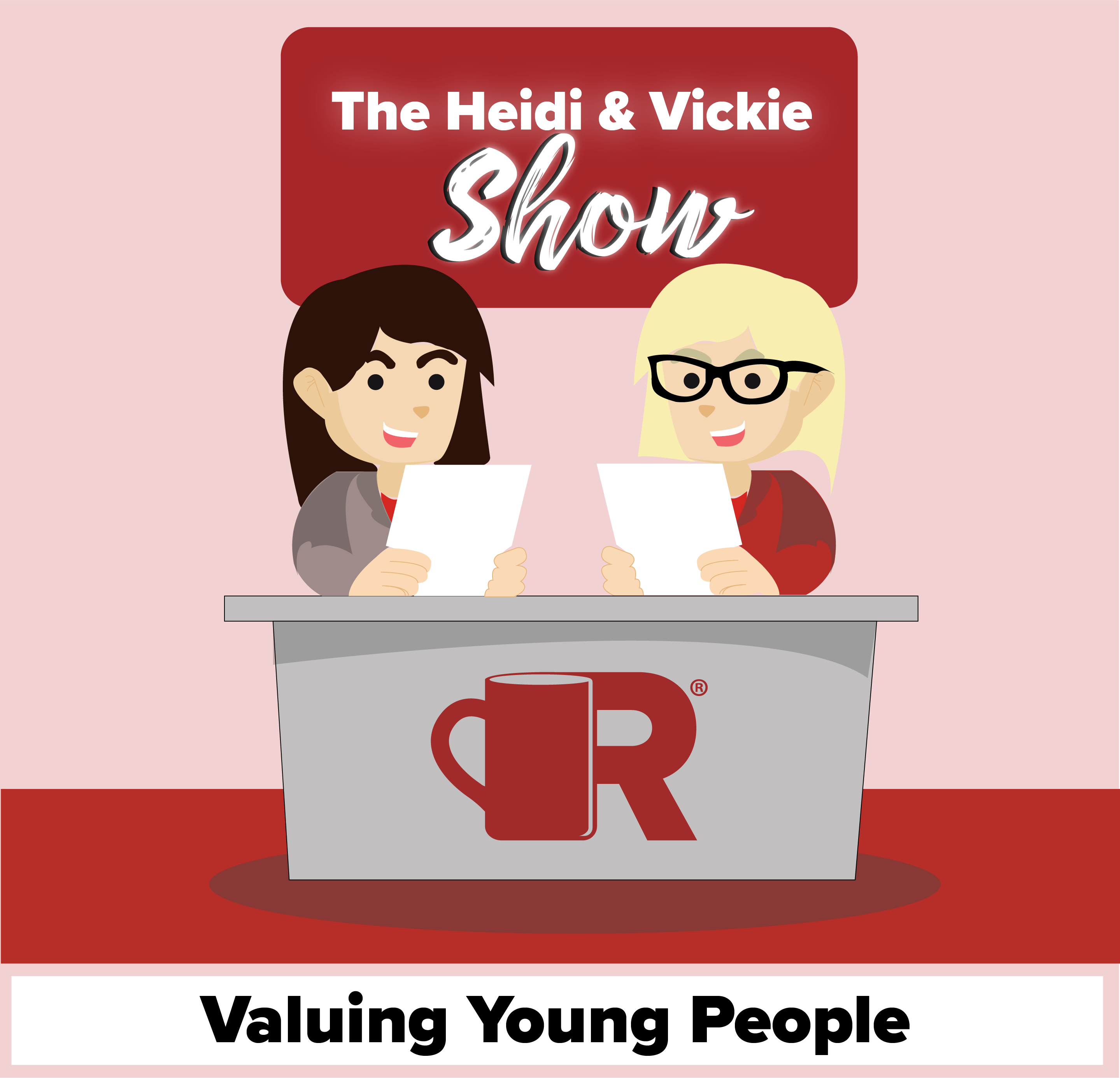 S1:E1 Working Together to Bring Out the Best in Every Generation Heidi and Vickie have a discussion on the topic: Valuing young people.  They talk about more in depth a blog Heidi wrote on working together to bring out the best in every generation and the opportunities for younger and older generations to ...
---