Heidi and Vickie Show- Did you Know..? A delightful tour of our website.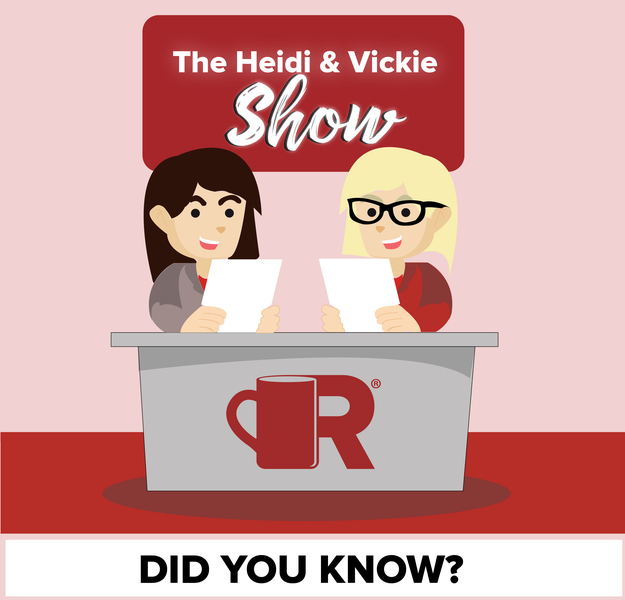 S:1 E:7
Heidi and Vickie take a delightful tour of RoofersCoffeeShop® website. Listeners will learn about the abundance of educational, informative and entertaining opportunities along with some really fun history. Hear how the site was named and the ideas that continue to make RoofersCoffeeShop where the roofing industry meets.
Recorded April 25, 2020.
Read the entire transcription here.
---