Heidi and Vickie Show- An Insider's View on Associations and Trade Shows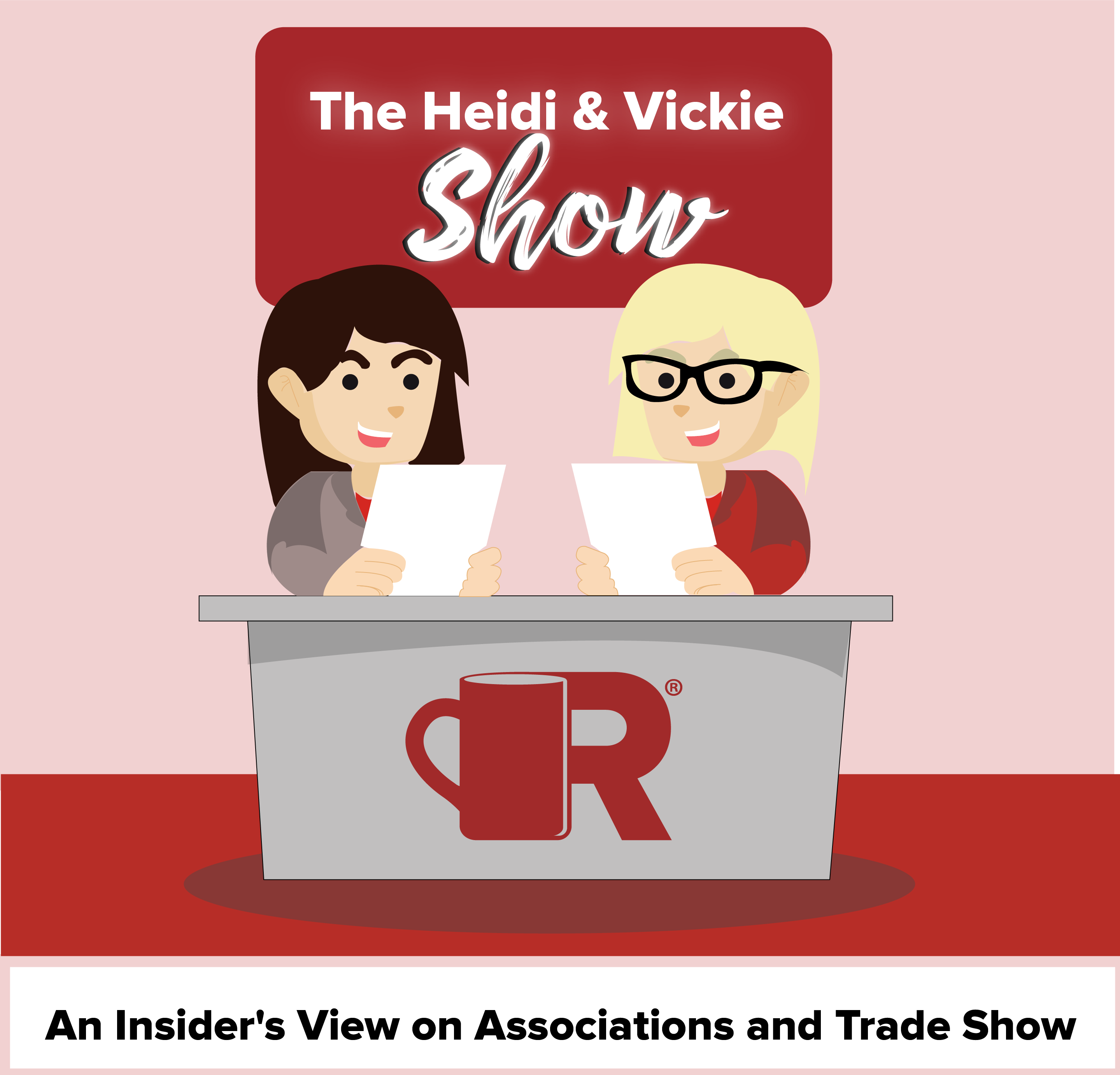 S1:E6
Heidi and Vickie talk about the importance of roofing associations and trade shows. They look at the future of how roofing professionals can continue to network online while getting important product information and continuing education. This is a must listen as they share age old insights and thoughts on new ways of engaging within the roofing industry.
Recorded April 18, 2020.
Read the entire transcription here.
---