Heidi and Vickie Show - Why to Consider Roofing as Your Trade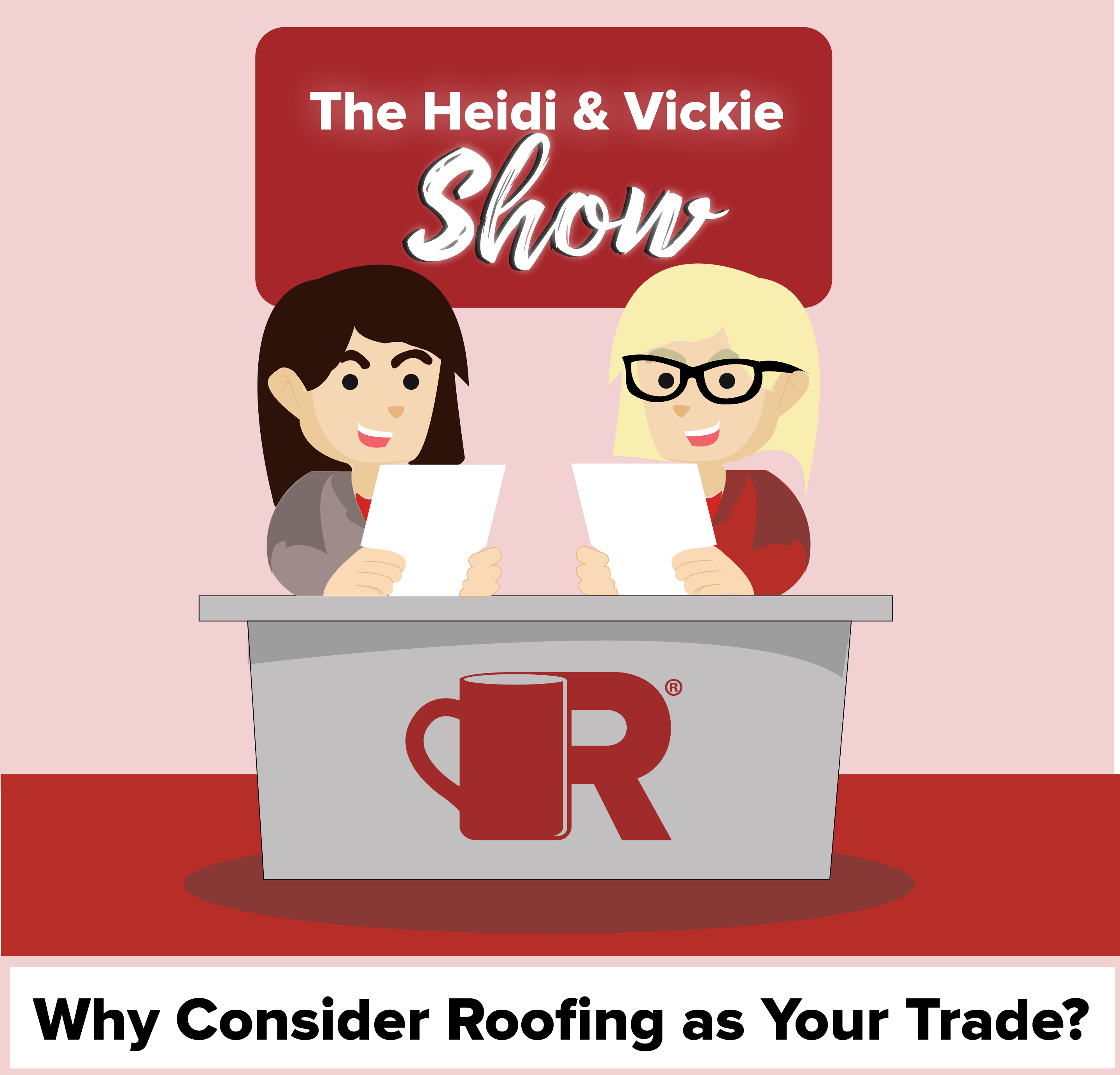 S:1 E:8
In this week's installment of the Heidi and Vickie show, the partners talk about the integrity of the roofing industry, and why it is so special. Tune in to hear their personal experiences on the roofing trade and why everyone should consider joining the roofing family.
Recorded May 2, 2020.
Read the entire transcription here.
---