Heidi and Vickie Show- Survey Says...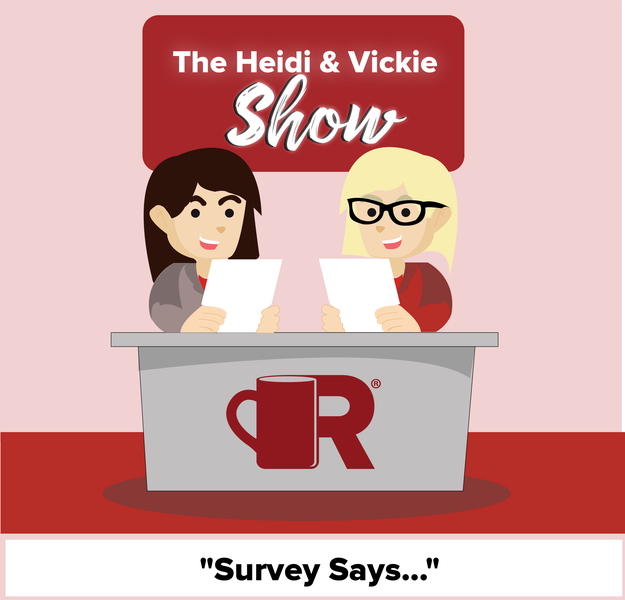 S1: E11
On this week's installment of The Heidi and Vickie Show, the partners talk about the yearly trend survey available on RoofersCoffeeShop.com. Heidi and Vickie share the results of this survey and talk about what they mean. Listen to this episode to learn more about the views of the roofing industry.
Recorded on June 20, 2020
Read the entire transcript here.
---
Share this: