Heidi and Vickie Show- The Secret Behind the "12 Questions."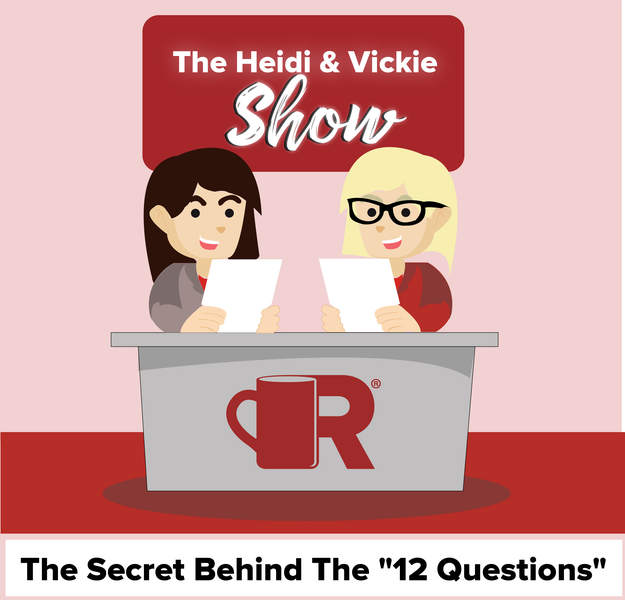 S:1 E:9
Heidi and Vickie bring out Vickie's very cool list of 12 questions that she likes to ask every person in roofing. The podcast focuses on how Heidi and Vickie answered the questions making this podcast a must-listen. Find out what the 12 questions are, how they answered them and when you can answer the famous 12 questions on RoofersCoffeeShop.
Recorded May 9, 2020.
---