Heidi and Vickie Show- Thinking About the Future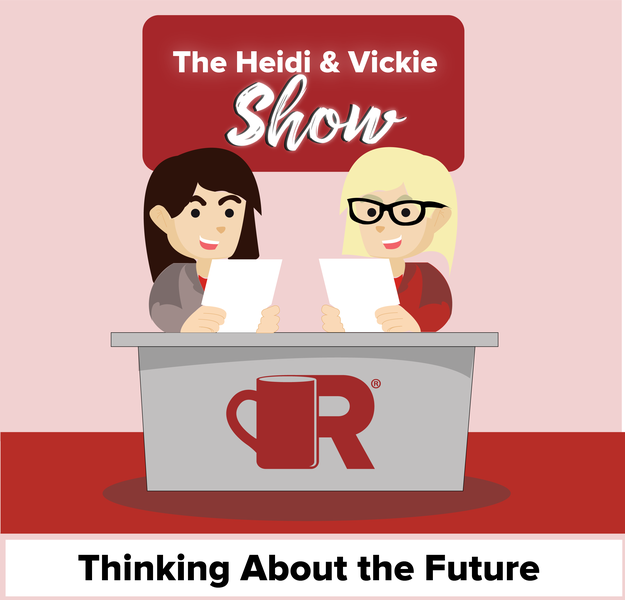 S:1 E:4
Heidi and Vickie talk about the NRCA Town Hall and the great information that was shared. They also dive into the future of podcasts and how important they will be to the New Normal. Finally they stress how important it is to listen to the roofing community and ask for the help of the RCS roofers to fill out the survey and share what they need. Enjoy the show!
Recorded April 4, 2020
Read the entire transcript here.
---