Valuing Young People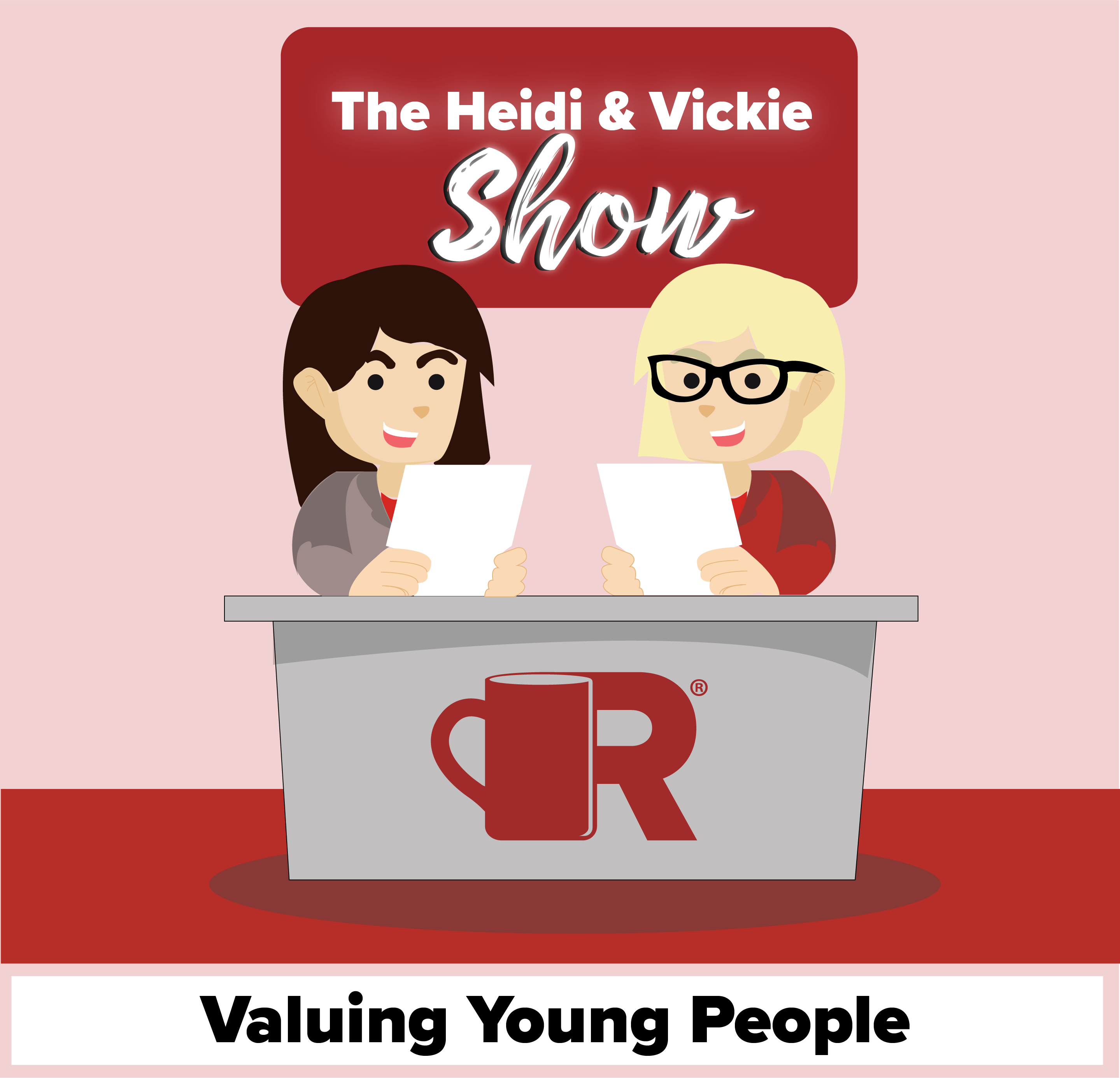 S1:E1
Working Together to Bring Out the Best in Every Generation
Heidi and Vickie have a discussion on the topic: Valuing young people. They talk about more in depth a blog Heidi wrote on working together to bring out the best in every generation and the opportunities for younger and older generations to learn from each other.
Recorded April 26, 2019
Read the entire transcript here.
---