The Heidi and Vickie Show - Who Knew we are so Smart About Marketing?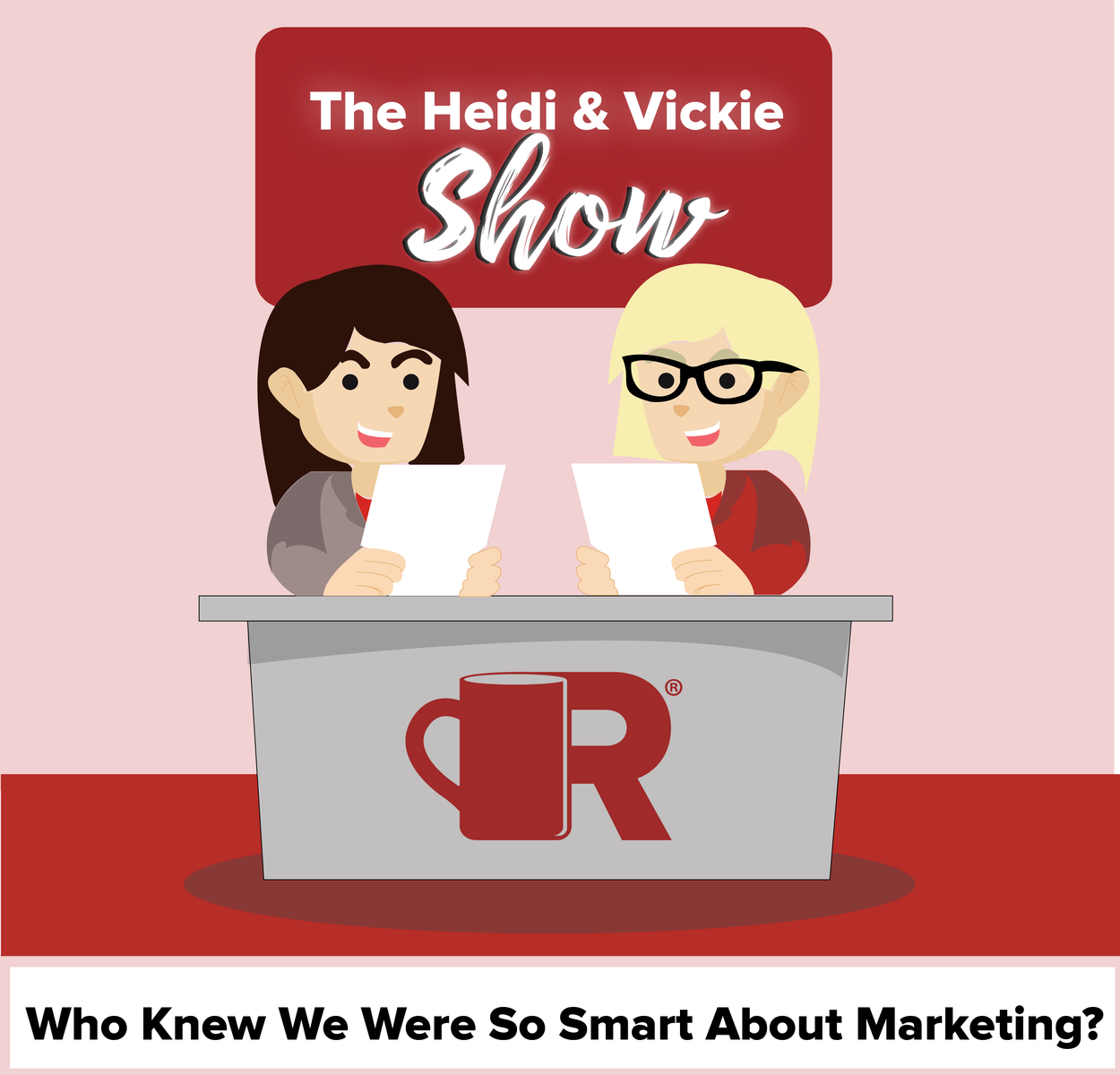 S1:E10
In this latest installment of the Heidi and Vickie show, the two talk about the skill that goes into marketing, specifically within the roofing industry. Follow along with this podcast to learn more about marketing strategies employed by roofing contractors, manufacturers, distributors, and RoofersCoffeeShop itself.
Recorded May 23, 2020.
Read the entire transcription here.
---
Share this: