Episode 32 - Amazing Promos, Tile Reinvented and Why You Need to Join The Roofing Alliance!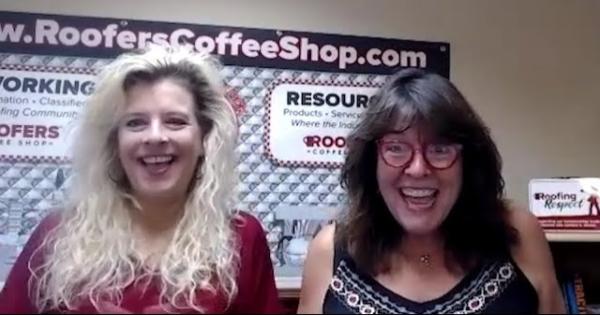 Join Heidi and Karen every Friday to hear what they have to say about all the happenings within the roofing industry.
The 32nd episode of our Weekly Blend series is here! Join President Heidi J. Ellsworth and COO Karen L. Edwards for another informative installment of this RoofersCoffeeShop® (RCS) original series. This week, Karen joins Heidi at the RCS office in Sisters, Oregon for a special, in-person episode of The Weekly Blend.
The two discuss the ongoing rebates and deals that Roof Hub has going on for the month of August. Not only are they offering a variety of free items and account credit rebates for placing digital orders, but they are also hosting daily $100 prize drawings!
They also highlight a recent article from RCS Influencer, Trent Cotney, on mergers and acquisitions. In this article, Trent gives roofing companies valuable advice on how to pull off a successful merger or acquisition.
Check out the entire episode of The Weekly blend to learn more about upcoming episodes of Roofing Road Trips, news stories from Roofing Alliance and our Classified of the Week!
---
Share this: