A Legacy of Performance - "Discover the Difference"
40 years and counting! Since our start, IB Roof Systems
has maintained a strong performance record for single-ply membrane and custom fabricated roofing solutions.
IB Roof Systems manufactures and distributes complete roofing solutions for flat/low-slope conditions, including custom fabrication of all of the various accessories a roof could ever require.
From superior technical support, contractor training, education, and marketing resources, IB Roof Systems is contractor focused to keep your business healthy and growing. No other manufacturer can provide you the
access to quality materials and level of service in the
roofing industry. Discover the Difference.
Visit Our Website Here
---
IB Beginning and Now
---
IB PVC Roofing material saved a commercial structure
---
Burn test between TPO, Duro-last and IB PVC
---
IB Roof Systems Open House Celebration and Dedication
---
Why IB Coatings?
Use to repair or restore ThermoPlastic / EPDM, Asphalt, & Metal
Superior wet patch repair
Superior strength and elongation
Adhesion to multiple substrates
Single step metal sealant
No fabric reinforcement required
Easy to gun and tool in place
Primerless adhesion to multiple substrates, wood, metal, concrete,
single ply, asphalt/bituminous based products
Repair – Seams, fasteners, penetrations, skylights – NO FABRIC
Download the IB Roof Systems Coatings Brochure Here
---
How We Work at IB Roof Systems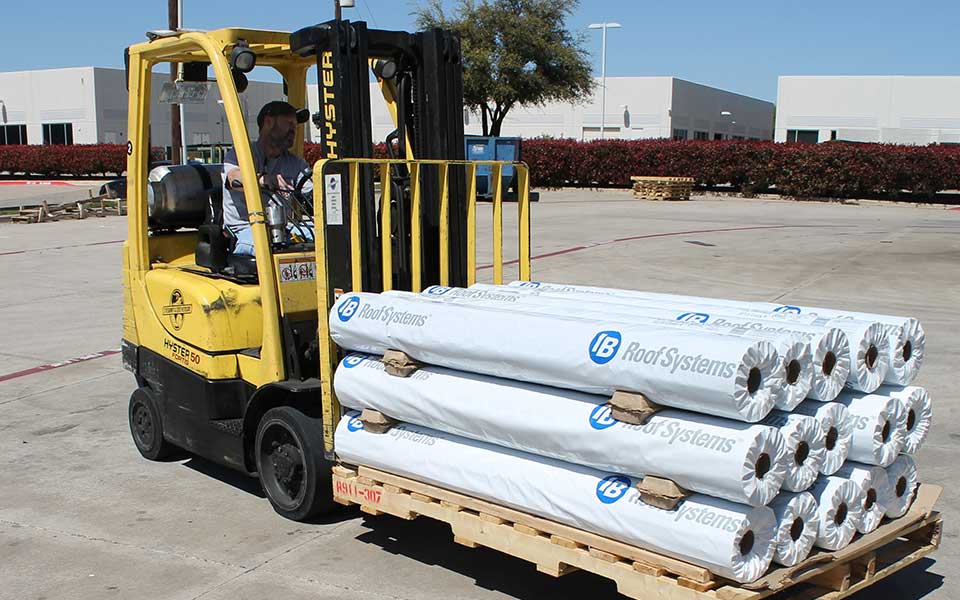 "Coming together is a beginning, staying together is progress, and working together is success"
- Henry Ford
At IB, our goal to assemble a team of employees who believe in getting the job done the best possible way.
See Current Career Opportunites Here
Learn How to Become an Authorized IB Installer Today Here