Randy Chaffee - Cultivate a Relationship with your Manufacturer's Rep!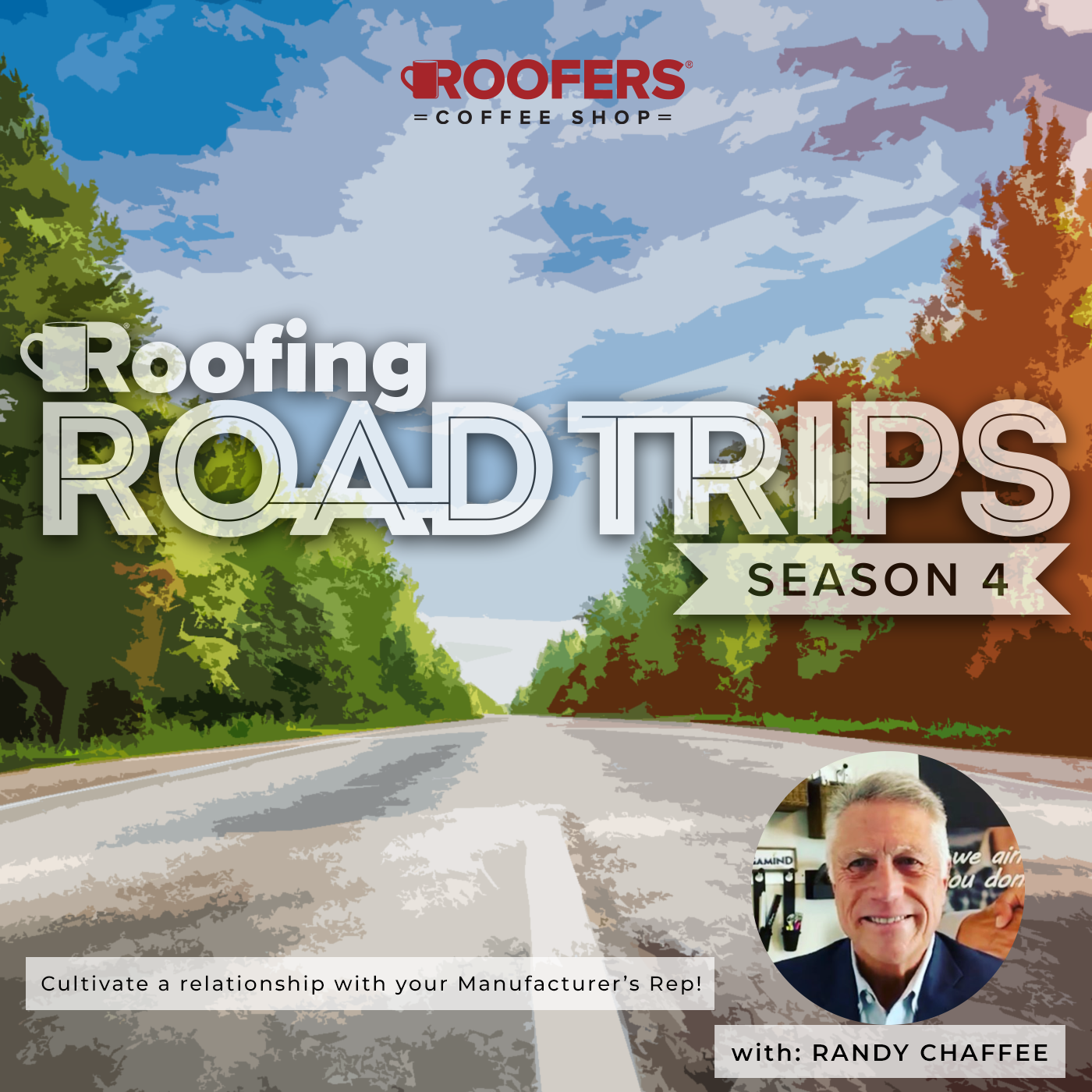 S4:E1
In this episode of Roofing Road Trips, Heidi sits down with Randy Chaffee from Marco Industries. The relationship between a manufacturer and their rep is critical to selling their product. Listen to this podcast to learn how best to cultivate important relationships if you are a manufacturer, contractor or a rep!
Learn more about Marco Industries!
---
Share this: