For over 40 years Western Colloid has been recognized in the roofing industry as a leader in Fluid Applied Reinforced Roofing and Reflective Coating Systems. Our energy saving products, customer service and training, fleet of trucks and extensive experience in coatings offer roof and paving solutions that are second to none.
Any size job, big or small! Contact Us Today.
---
Come See us at IIBEC 2022! Booth #514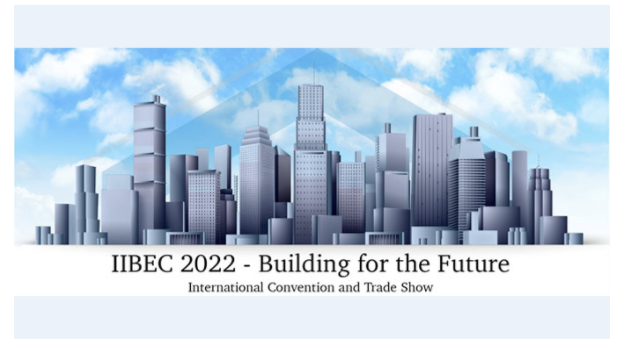 ---
Offering Live Demos in the West!
Want to learn about the lucrative business of fluid applied coatings? Watch this and attend our next demonstration. Learn the secrets, tips and tricks, to being efficient and productive. Install a quality roof with less guys.
---
Unlike any other company, Western Colloid works with contractors to help build their business. If you are new to Fluid Applied Reinforced Roofing let Western Colloid introduce you to these profitable roofing systems. The quality of the products combined with our excellent training programs and customer support create many opportunities for roofing contractors. Best of all we can help lower your liability while helping you be more profitable!
We are proud of the relationships we have built over the years with our customers. We just don't sell the products; we're with you every step of the way. Offering Sales Support, Installation Training, Exceptional Warranties & Maintenance Programs.