Understanding Solar Retrofits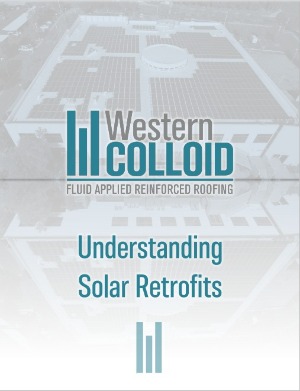 Over the last 20 years, solar panel technology has significantly improved and become more cost-effective. Coupled with rising energy costs, green energy incentives and an increasing number of municipal ordinances, building owners and operators have performed solar retrofitting on their facilities with great success.
This eBook is a great resource to help the building owner understand the options when thinking about solar for their roof.
---
Share this: