JobNimbus is CRM and Project Management Software wrapped up in one application. With JobNimbus, you can manage contacts, jobs, and tasks from a single, simplified interface. Because JobNimbus is cloud-based, you can access your information wherever you are, get everyone on the same page and grow your business.
JobNimbus is roofing software made easy, efficient, mobile and affordable. Lead tracking, scheduling, estimating, work orders and more done in your office or mobile.
With a proven design and state-of-the-art technology, JobNimbus is built to be the simplest and fastest of its kind.
Learn more about JobNimbus here.
Visit our website here.
---
Boards V2 is Finally Here!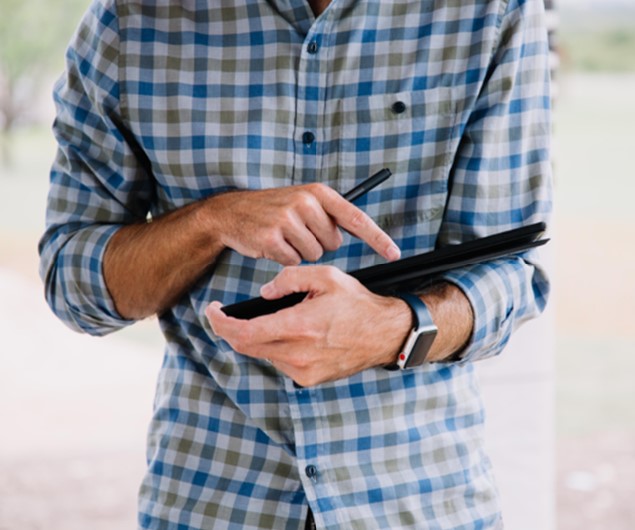 The boards feature is a great way to visually manage your contacts, jobs, and work orders. This can be used much like the whiteboard in your office. Your boards in JobNimbus will help you see where your contacts and jobs are in the job process as well as move them through the workflow. This will help everyone on your team to stay on the same page.
Here, we will talk about how to convert your workflow into a working board, create or edit a set of boards in JobNimbus, and how to use the boards feature to your advantage. Be more efficient with customizable cards, list totals, and improved performance. Like the whiteboard in your office, you can move jobs and contacts from one job stage to the next so everyone in the company can see the progress and what needs to be done next. You can use this to help your team members across all departments stay on the same page. Our Boards V2 beta feature is live for users to try out and provide feedback.
Learn more about Boards V2 here.
---
Investment News
JobNimbus co-founder and CEO, Ben Hodson, gives all the details about our new partnership with Mainsail Partners, a private equity firm based in San Francisco.
New Features:
The new permission slider for Work Orders and Material Orders allows admins to grant users special access to applicable information, helping them be more organized and professional.
Our new and improved Send Email experience will help you be more efficient by saving time and avoiding errors with a quicker, more intuitive process.
Integrations of the Month:
Increase profitability with our Lendio partnership that allows you to simplify getting a business loan, get access to 75+ lenders, and receive funding in as little as 24 hours. Apply Here!
With SumoQuote, contractors can become more efficient and professional by closing more deals and impressing clients with quickly built quotes. Learn more here!
We have launched a new YouTube channel; Building Business, starring JobNimbus CEO, Ben Hodson. Hear practical tips from industry experts!
Watch more here!
Blog of the Month: Our 3-part 2021 Guide to Construction Management tackles the construction management stages, staying safe during COVID-19, and utilizing technology.
Subscribe to our Blog Here!
President of Rhynehart Roofing shares how Growth Services helped his business get organized!
Watch Testimonial Here
Refer a Friend Here
---
App Update - Now Available: View Other Team Member's Events on Mobile Calendar
We've updated our mobile app (iOS, Android) to enhance your experience and help you be more productive on the go. Here's what's new:
Faster first-time login
Ability to see other team members' events on calendar
Search for archived records
Works with huge number of records. Some Office Managers, Sales Managers, and Owners have experienced performance issues on the old app because they have access to all records. Not anymore!
Download From the App Store Here
---
We Want Your Feedback!
You need to see our brand new Feedback portal. Not only is it easier to share and vote on suggestions, but our product team has made improvements on the front and back ends to help your voice to be louder than ever. We want your feedback!
If you had provided suggestions or voted before, don't worry, that info is still there. Let us know if you have questions or thoughts on the new look.
Share Your Ideas Here!
---
Watch This Customer Spotlight and See How JobNimbus Helped This Business Grow
We went out to visit Stacie & Scott Feller, owners of Kanga Roof in Austin, TX, to learn about their business, meet their incredible team, and see how they've been able to grow using JobNimbus since 2013.
See more customer testimonials.