JobNimbus Podcast Playlist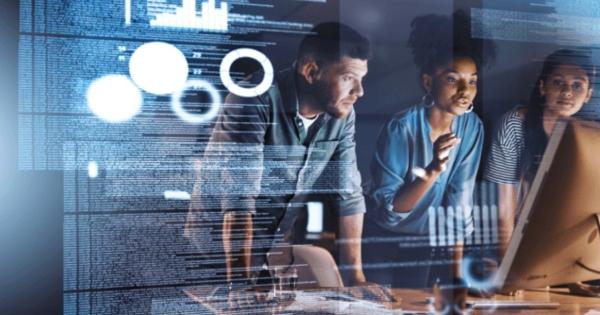 Building Business with Ben Hodson
Are you a contractor or business owner trying to build your business?
Join Ben Hodson CEO and co-founder of JobNimbus as he speaks with industry leaders on business topics that will elevate your company.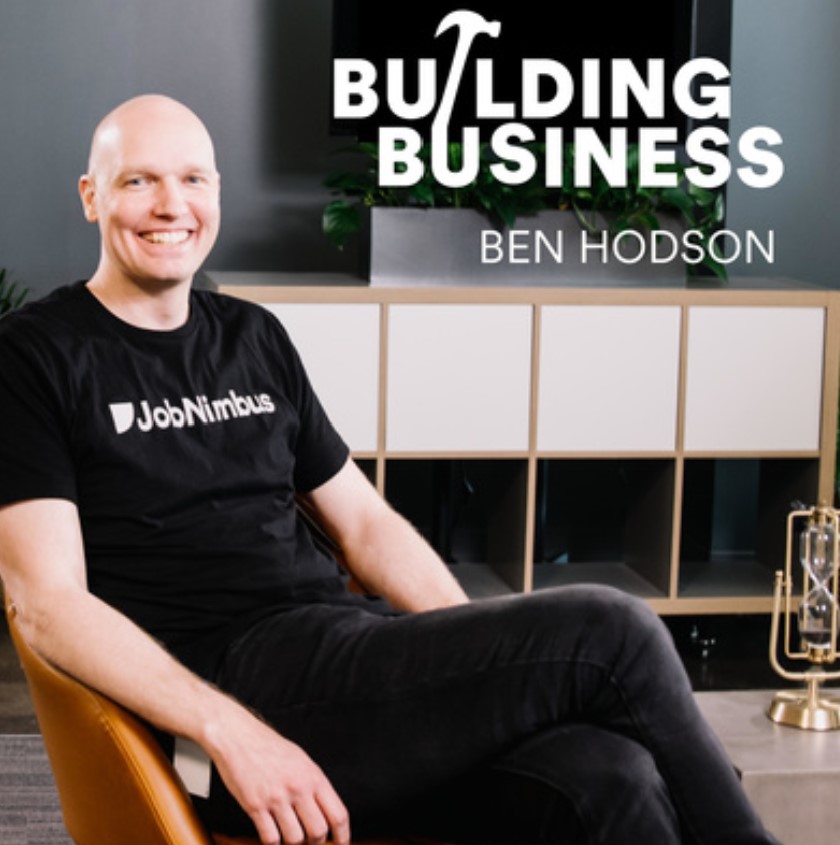 TOPICS INCLUDED:
Paid Marketing
Websites
Customer Relations
Team Building
Partnership
Growth Mindset
Hiring
Mentoring
ABOUT JOBNIMBUS:
JobNimbus was created by Ben Hodson and his co-founders after they saw a need for an effective CRM and project management software that would help contractors build their businesses by increasing their organization, efficiency, and profitability.
Listen Here
To learn more about JobNimbus, visit their RCS Directory.
---
Share this: