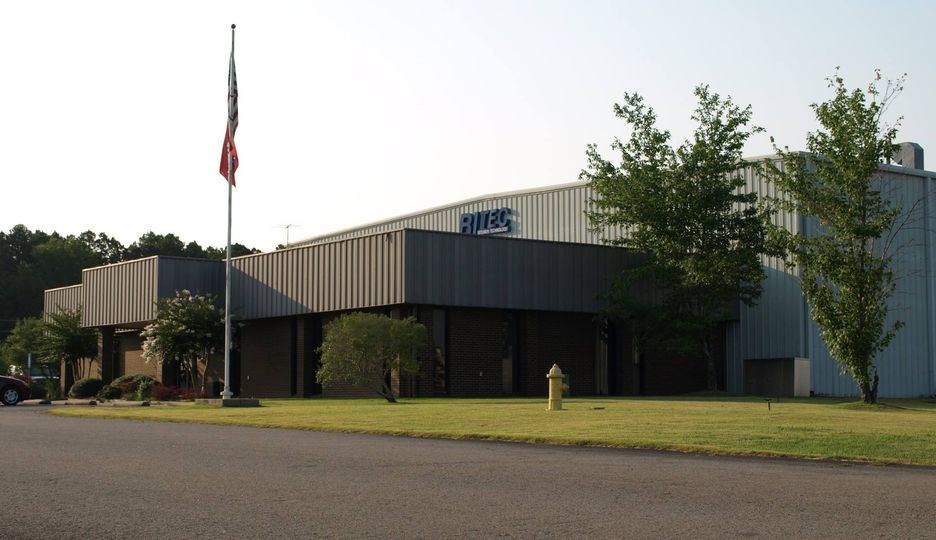 Bitec, Inc.™ is a leading manufacturer and distributor of some of the industry's highest-quality APP and SBS modified bitumen membranes. Since its founding in 1986, Bitec has remained committed to providing its customers with only the most innovative and highest-quality modified bitumen products.
Additionally, Bitec is the only manufacturer in the country to offer pattern-design cap sheets that provide a unique opportunity to incorporate various colors and designs into low slope and pitched roofing systems without compromising performance.
Bitec, headquartered in Morrilton, AR., provides unparalleled technical support, offering complete project assistance from inception to completion. BITEC, Inc. offers a full line of modified bitumen waterproofing and roofing membranes suited for most commercial and industrial applications.
From BITEC's state-of-the-art manufacturing facility, over 30 membranes are produced using the most current technology for modifying asphalt with made-on-purpose APP and SBS polymers. BITEC membranes offer the contractor both conventional and current methods of application, and are available in either smooth surface or mineral surface in a variety of colors.
---
V2 1
---
IMPERFLEX® Self-Adhering Membranes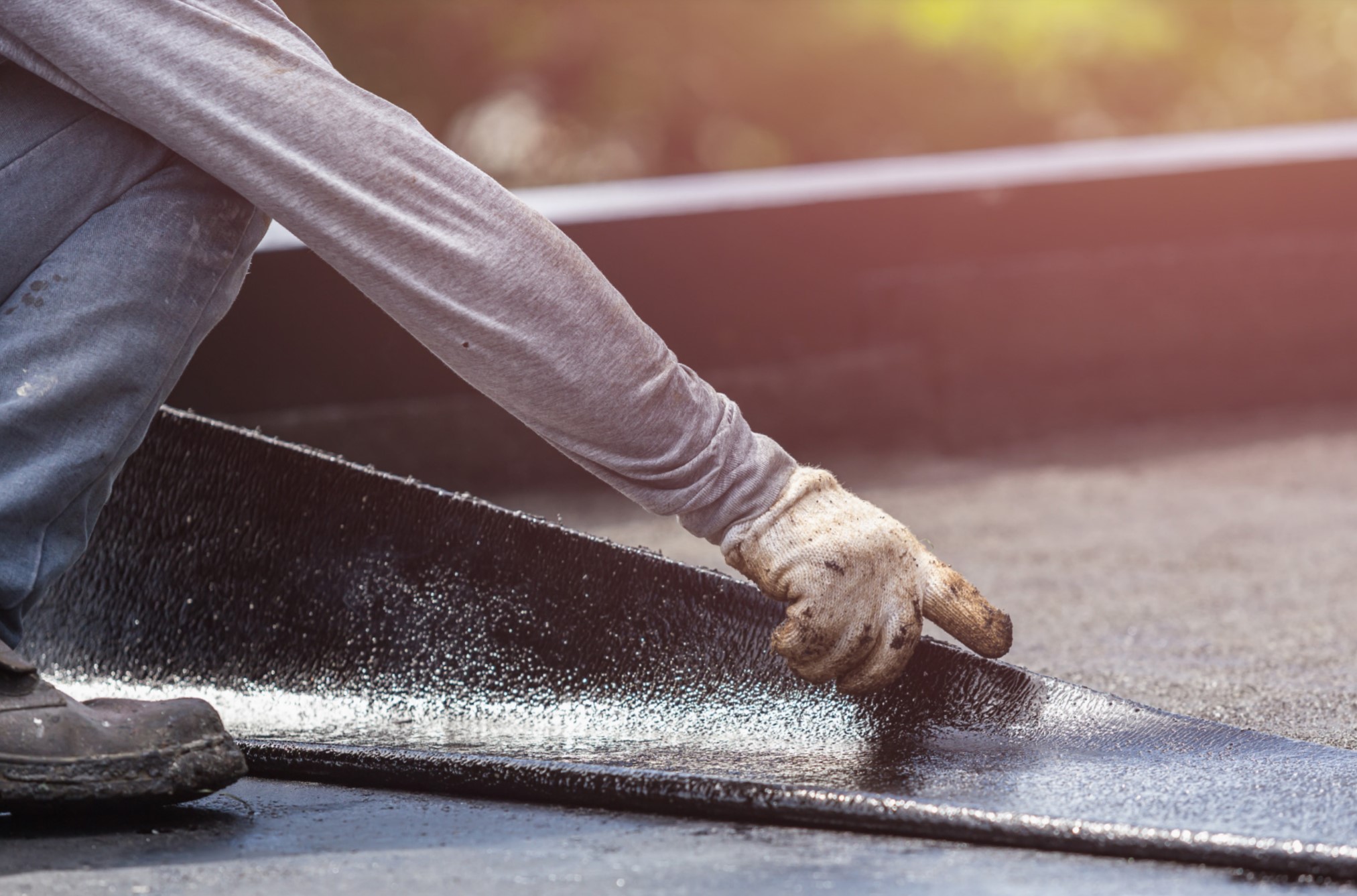 You can trust Bitec for quality products, installed with ease. Bitec's Self-Adhering Imperflex Membranes are composed of select SBS polymers blended with distilled asphalt and reinforced with a high-strength fiberglass mat for unparalleled roofing protection. The membranes are protected even further with a split, silicon-coated release film which contributes to the system's shockingly simple installation. The Imperflex system is ideal for use on residential roofs, certain commercial roofs, or any roofs where roof slopes prevent effective use of shingles, tile and/or metal, but have a positive slope.
Benefits of IMPERFLEX:
Extremely durable membranes protect the roof deck and keep the system watertight
The complete system resists coating slide at normal roof temperatures to maintain system integrity
Both base sheet and cap sheet are self-adhering which eases installation and reduces labor costs
The Imperflex system requires no open flames, hot asphalt, or special tools to install
---
We Refuse to Sacrifice Quality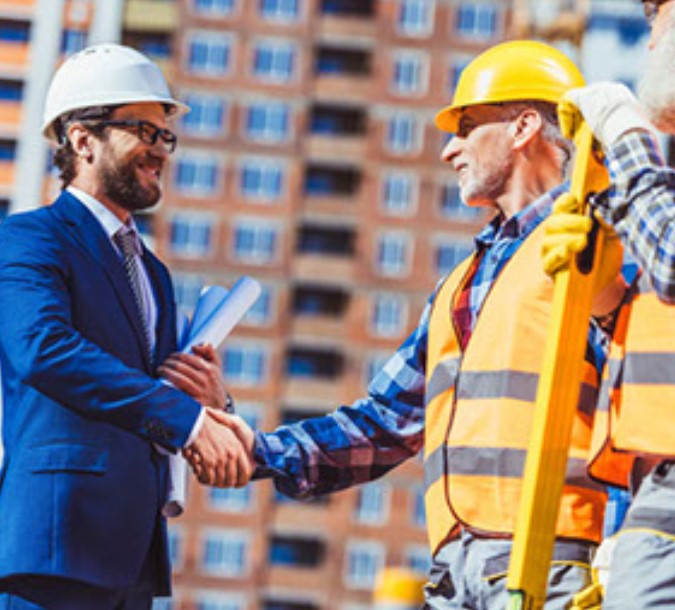 We're a rarity in the roofing industry. More than 30 years ago, we developed a proven formula for our APP and SBS roof membranes (derived from Europe – the birthplace of modified bitumen membranes) and we have refused to alter it.
When raw material prices rose and most others in the industry chose to cheapen their products with filler material, we remained loyal. We will not sacrifice quality because when it comes to roofing, quality is key.
We impart the same philosophy of quality & commitment across all aspects of our business. We deliver on the promises we make and exceed customer expectations at every level.
We have consistent leadership, we value our employees and we care about our customers - a winning combination that has helped establish us as a trusted leader in the industry. To us, being smaller is an advantage. We have extreme control over the quality of our products and can offer the kind of direct individualized support you don't always get from mega corporations. We have a team of technical experts available to offer the support you need before, during, and after your project. Let us help ensure your project is a success.
---
Quality Products Perform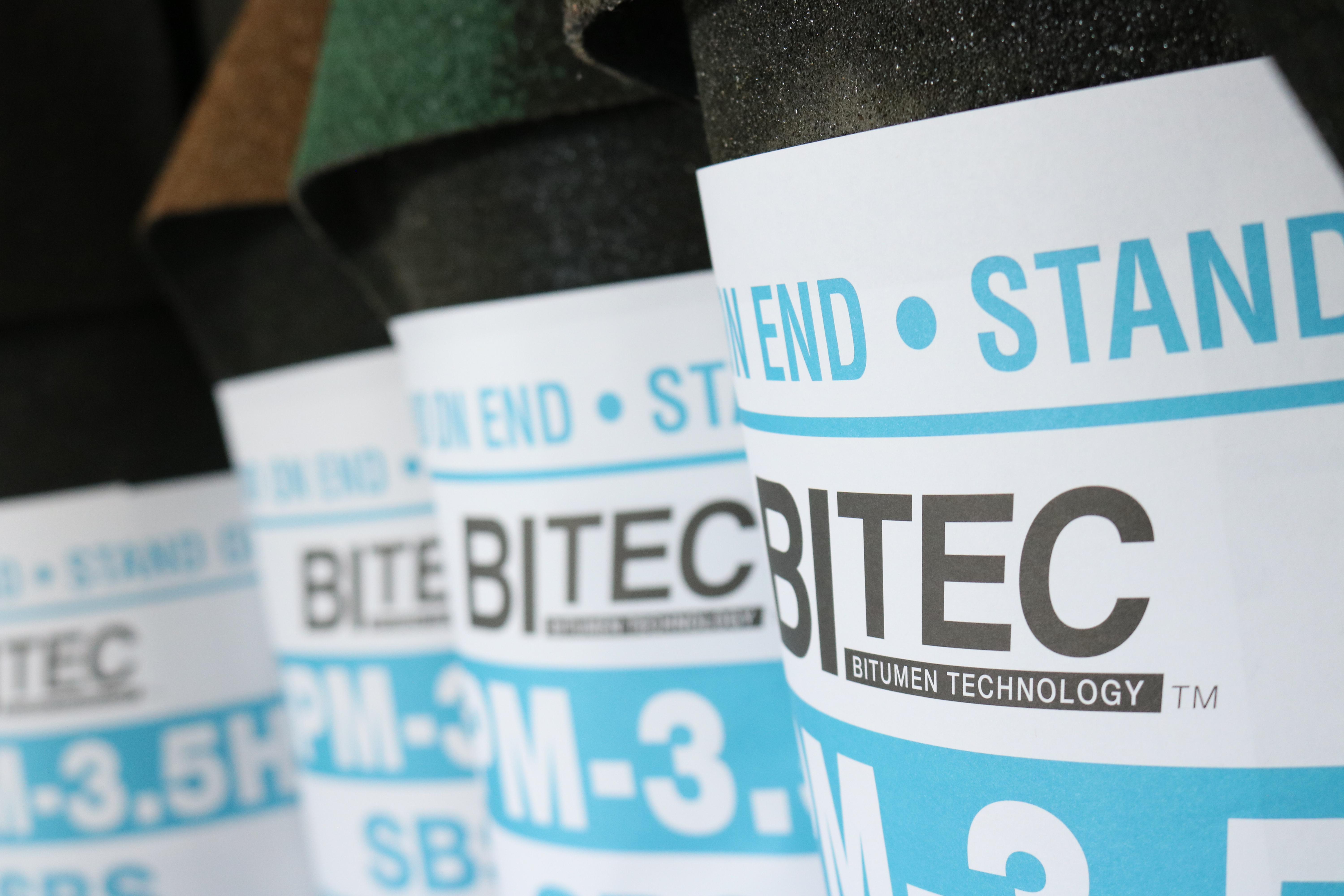 Every single day, roofs are subjected to Mother Nature's harshest conditions – extreme heat and cold, wind, rain, snow and ice…the list goes on. Roof membranes have to be strong enough to constantly withstand that abuse to provide the waterproofing protection you need.
One made with high-quality asphalt, polymers and reinforcement will stand up to the test. A roof membrane with high filler content simply won't. It'll break down much more quickly, requiring more repairs and premature replacement.