Episode 3 - Creative Roofs, The Montana Expo and Exciting Advancements in Green Roofing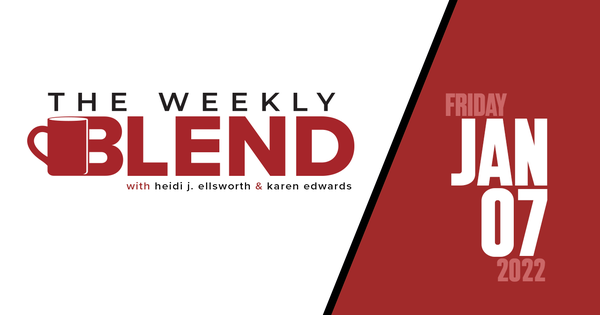 The third episode of our new series, The Weekly Blend, is here! In this RoofersCoffeeShop original series, President Heidi J. Ellsworth and COO Karen L. Edwards keep you up to date on all things roofing.
In this episode, the two discuss the amazing legacy of Ethelmae Humphreys, the TAMKO Chairman Emerita who recently passed away at the age of 94. Heidi and Karen discuss the incredible life she lived and how she paved the way for women in the roofing industry.
Heidi and Karen also highlight important news that everyone in the roofing industry should know. The two celebrate the acquisition of Malarkey Roofing Products by Holcim, a leading company in sustainable building solutions. They also highlight the big news of the launch of GAF Energy's Timberline Solar Shingles.
The two discuss their involvement at the upcoming Montana Roofing Association Tradeshow and Convention, where Heidi will be keynote speaker. Heidi talks about her speech and the importance of supporting state roofing associations. Don't miss it!
---
Share this: