How to Turn More Callers Into Customers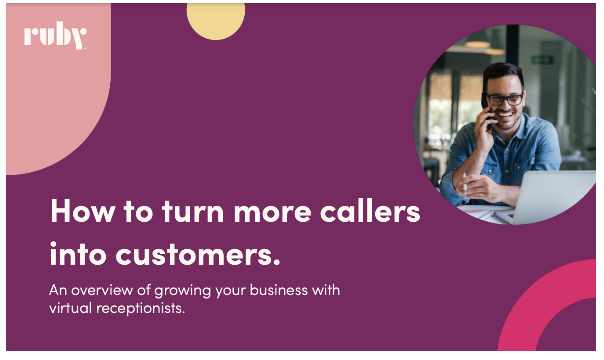 Did you know that, of all the ways they can contact businesses, customers still prefer to make phone calls?
In fact, every year, more than 170 billion calls are made from mobile click-to-call alone.
Businesses big and small are seeing an explosion of inbound calls. Thanks to smartphones, the very minute a potential customer has a need, they can find an business that meets it.
Download the eBook to read more!
---
Share this: