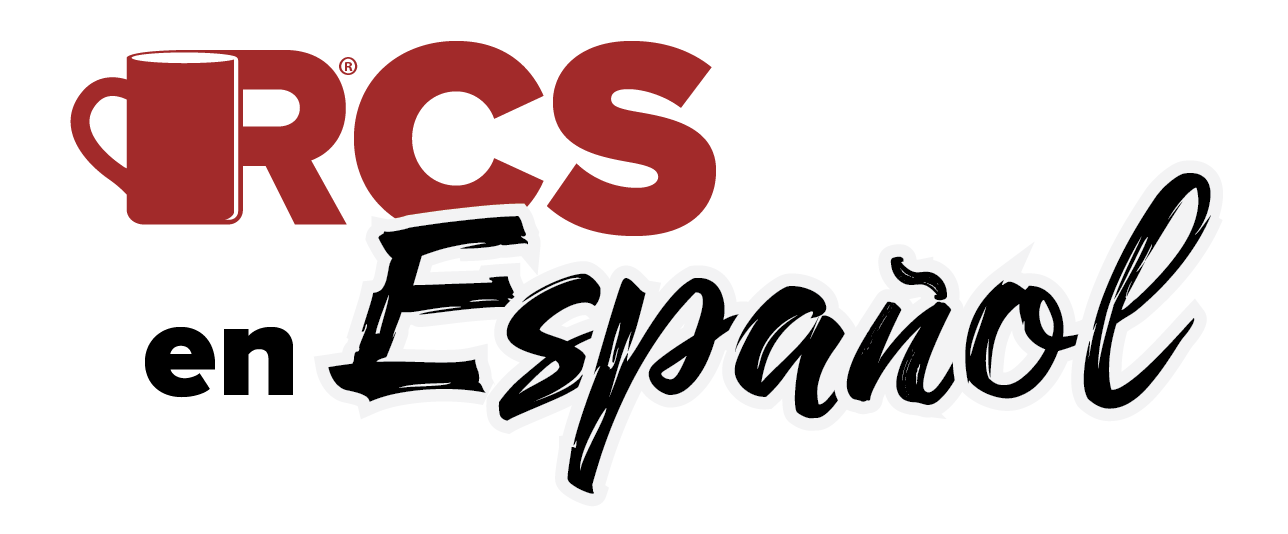 RoofersCoffeeShop® is doing its best to represent the entire roofing industry and that means becoming a resource for our Spanish speaking roofers. We have had a few posts in the Spanish language but we want to give Español a home here. We have implemented these improvements to the website: Entire site translatable at a push of a button.
Please see the yellow button at the right on the top of the page.
Spanish Language Classified Ads
Spanish Language in News and Blogs blogs
See Products & Services, Information and Opportunities!
---
Looking for Roofing Company Employees to Take Survey - All it Takes is 5 minutes to Have Your Voice Heard and a Chance to Win a $100 Amazon Gift Card. The Roofing Alliance needs your help for a Workforce Survey. As an owner, you may have already filled this out, but we need roofing employees, and the survey is in English and Spanish! For every employee who fills it out, they will be entered to win $100 Amazon gift card and there will be 20 drawings. It is great odds and only takes 5 minutes. Take the Survey in Spanish Here
---
Contractor WorkZone is offered in Spanish! It is a mobile office tool for management for construction and trades, providing quick and easy documents needed to run your business every day. They include Spanish resources and support such as help guides, video tutorials and more. Don't let language be a barrier, their construction mobile app is fully available in Spanish to meet the needs of your whole team. Our customer success and support team also speaks Spanish, so we're here to help! Simply choose your language in the settings. The solo version download is free so try it today! Click Here
---
NRCA offers numerous programs in Spanish to help employers appropriately train their Spanish-speaking workers. Programs offered in Spanish include NRCA Toolbox Talks, NRCA's Hazard Communication Program: Know the Signs, Serving Up Safety: A Recipe for Avoiding Falls on the Job, and NRCA's Material Handling Series: Overhead and Understood, among other programs and resources. To check out NRCA's Spanish-language resources, Click Here.
---
Duro-Last is leading the discussion on whether thicker membranes offer superior protection not only in English but in Spanish. Take the time to read this insightful white paper in Spanish. Find It Here.
---
DECRA is offering estimation sheets in Spanish. DECRA provides the strength and durability of a stone coated steel roof with easy installation, creating the perfect roof solution for contractors. With their estimating sheets, contractors can bid jobs in any language. Find Them Here
---
Please Contact Us at any time with suggestions on what you would like to see on RoofersCoffeeShop®.