Westlake Royal Roofing Solutions is the country's largest provider of roofing and re-roofing solutions for architects as well as commercial and residential builders and operates manufacturing plants throughout the U.S. Westlake Royal Roofing Solutions shares a vision with homeowners and pros to see roofing unlike anyone else. We see the potential to elevate the beauty and protection that all homes have to offer. We see the power of transformations that start at the top and shatter the status quo, rising above the expectations of what homes can truly be when you choose specialty roofing.
Learn more about Westlake Royal Roofing Solutions!
---
Safeguarding Homes for 70 Years: Trust Our Proven Fire Safety Roofing Solutions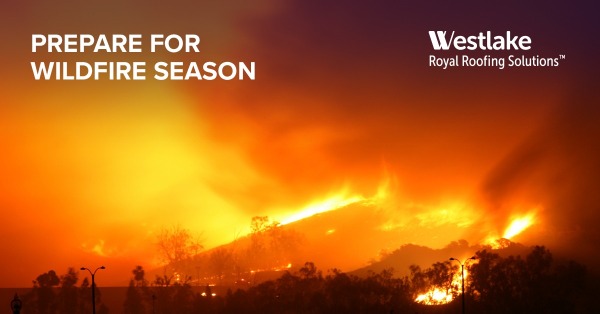 When it comes to safeguarding homes from the threat of wildfires, we understand that contractors like you play a crucial role in empowering homeowners to make informed decisions. That's why Westlake Royal Roofing Solutions is here to support you every step of the way.
Our mission is to provide you with the resources and knowledge you need to confidently recommend our Class A fire-rated roofing products, ensuring your customers' homes are better protected from potential fire damage.
Roofing is more than just a covering; it's a crucial line of defense against extreme weather conditions, including wildfires. At Westlake Royal Roofing Solutions, we offer top-of-the-line fire-rated products that not only meet code requirements but also significantly reduce the chance of fire spreading. By installing our roofing solutions, you can confidently assure your clients that their homes are well-protected.
---
Our Products
N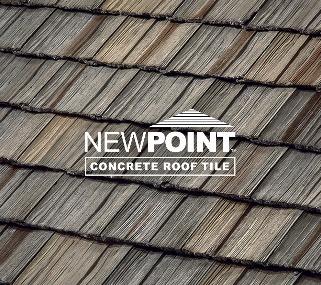 ewpoint Concrete Roof Tile – Concrete roof tile is beautiful and enduring and one the easiest ways to complement your lifestyle and increase the value of your home.
• Affordable without compromising curb appeal
• Energy efficient, saves on energy bills
• Slate, Shake, Spanish Mission styles and more…
---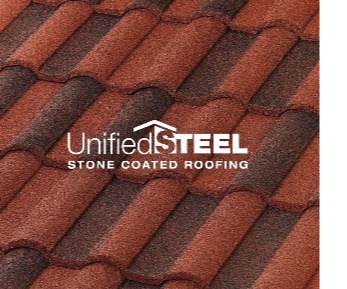 Unified Steel (Stone Coated Roofing) – Stone Coated Roofing offers five distinct profiles that can enhance the curb appeal and value of any home while providing durability, performance and protection that will last.
• Class 4 Hail Impact Resistance
• Hurricane wind performance rated
• Lightweight (1.4 lbs per sq ft)
• 100% Recyclable
---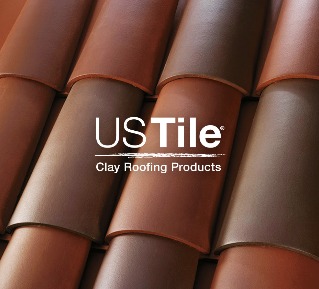 US Tile Clay Roofing Products – Clay roof tile is a symbol of premium roofing, with the highest standard of sustainability and craftsmanship.
• Premium, all-natural materials to last a lifetime
• Unsurpassed beauty that will not fade over time
• The truly sustainable roof solution
---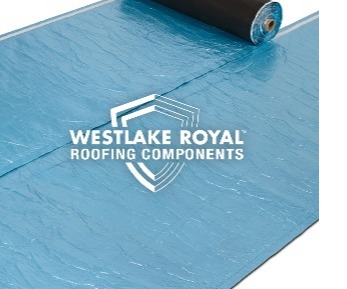 Westlake Royal Roofing Components offer a dynamic, performing roof system that helps to protect, breathes and ages with the structure for ultimate durability.
• Underlayments provide a secondary level of protection
• High performance battens for positive tile anchoring
• High integrity flashing for optimal performance
---
Discover Our Dream Home Visualizer
Our interactive design tool allows builders, contractors, remodelers, and homeowners to "visualize" the exterior of a home with a multitude of roofing material options and trim colors.
Tailored interface features, such as selecting the region of the home where the roofing products will be installed, ensure that the products selected through the visualizer experience are available in the region where the roofing will be installed. Once a user locates products they like, the tool offers an option to save their favorite design selections and provides a comprehensive design report, which is auto-generated to include product information and project support. Physical product samples may also be requested for delivery directly within the tool for the customer's convenience. Try it here!