Watch Who We Are!
Click below to go to our Online Quote Request form.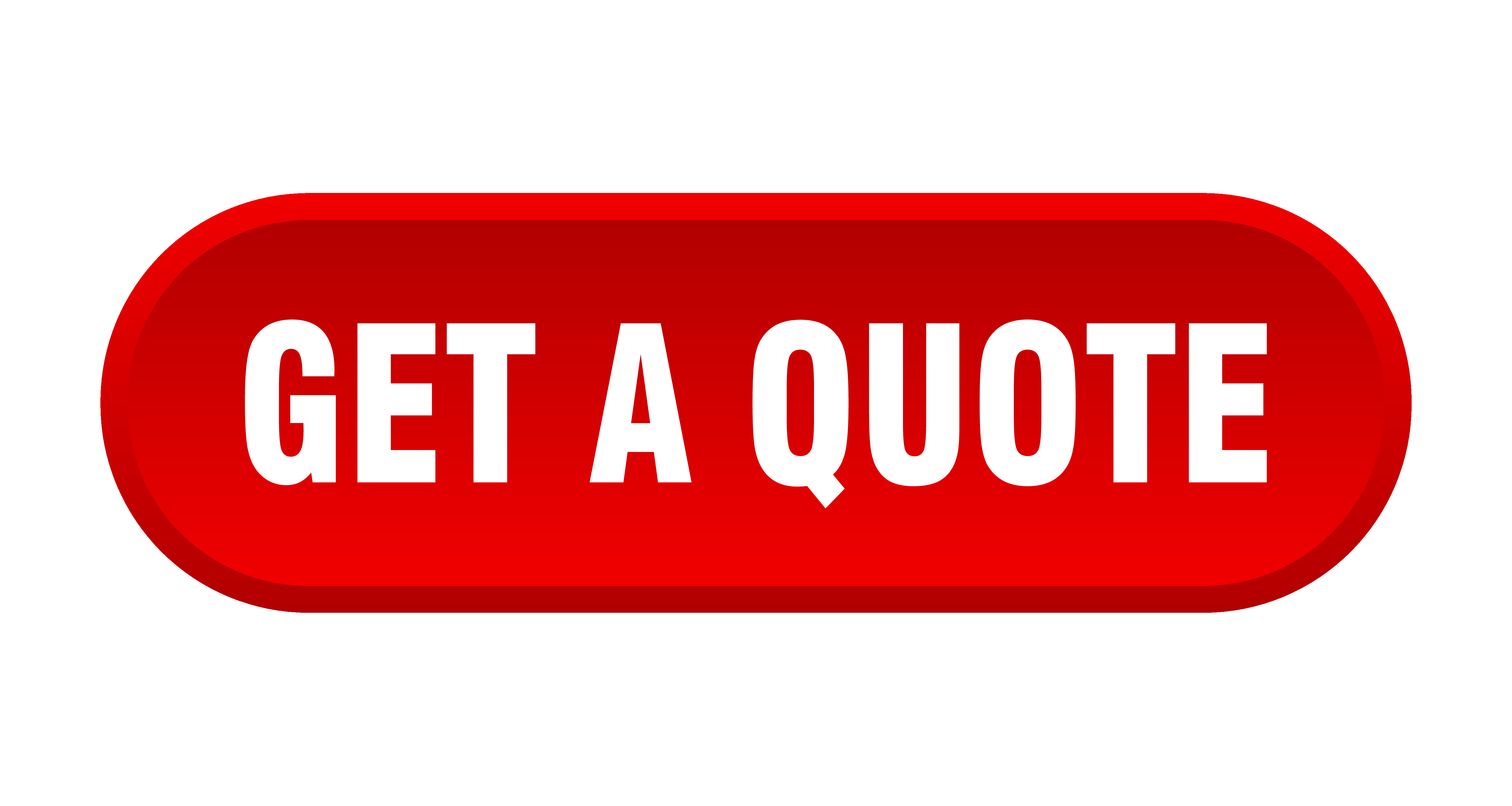 ---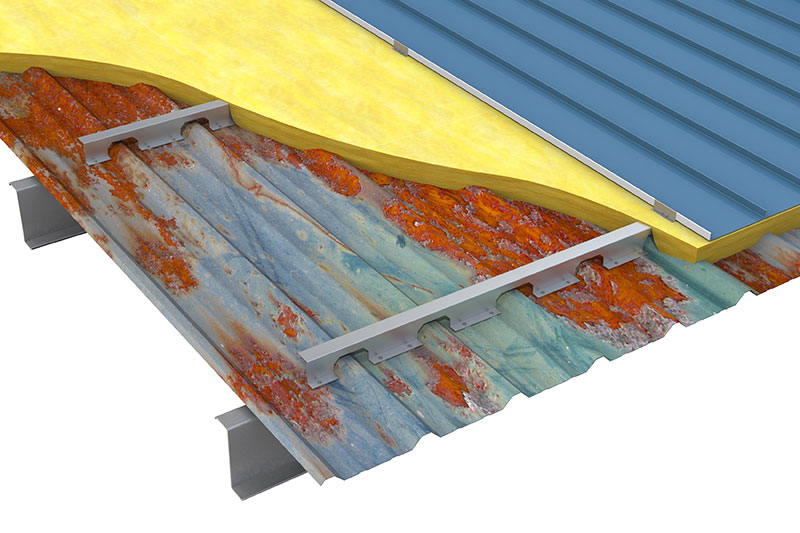 ROOF HUGGER SUB-PURLIN SYSTEM!
The Roof Hugger System can fit any existing metal panel, support any new roof panel and be configured to add insulation and solar energy equipment. THE ROOF HUGGER SYSTEM ADVANTAGES:
No need to remove the old roof at a high cost, business interruption, and possible weather damage.
Huggers maintain desirable "Zee" shape of sub-purlins.
Saves up to 70% of labor on the preparation of old roof.
Requires only standard tools and fasteners.
Precision punched notches act as continuous template.
Punched pilot holes for rapid fastening into existing support structurals.
Unique "nesting" into old panel profile achieves rugged - stable – low silhouette connection system.
Improves the integrity of original design loadings.
Achieves "thermal break" air space between old and new roof sheets. Allows for optional insulation.
Allows for easy upgrade from screw-down to standing seam roofing.
---
This animated video describing the installation sequence of re-roofing old metal roofs with Roof Hugger factory-notched sub-purlin solutions.
---
Roof Hugger, the Go To Retrofit Experts for Metal over Metal re-roofing, is very proud to announce the launching of our exciting new website at www.RoofHugger.com.
Some of the great new features of the site include:
Our new site is now compatible with mobile phones, and tablets. Now you can be on a job site, search our products, look at installation manuals, or request a quote. If you have any questions, you can tap on our phone number, and call us directly. Come by and visit our page, take a look around, and even send in a quote request, we will be happy to help you with any of your project needs.
---
New Construction Details - Created for new metal roof panels that have not been tested over Roof Hugger sub-framing systems.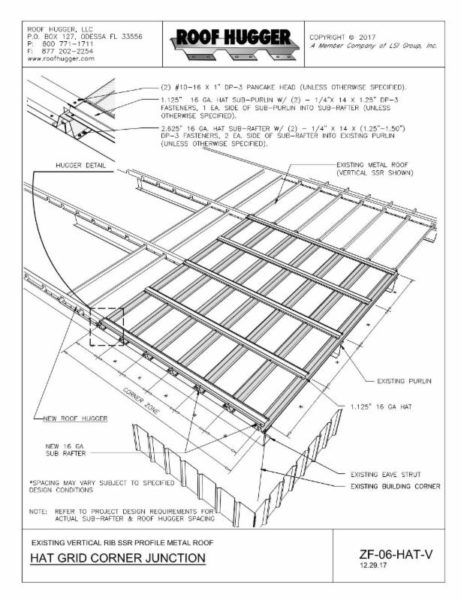 We recently released two new details ZF-05 and ZF-06 for special hat channel framing at high wind uplift Zones 2 and 3 at roof corners and edges (eave, ridge, and gables). This type of framing is used only when the new metal roof panel system has not been laboratory ASTM E1592 tested over Roof Hugger sub-framing. In some cases, this type of framing may also be utilized for extremely high wind speed, code required, locations.
Also, please note that Roof Hugger manufactures its own hat channels and sub-rafter framing shown in these details.