Connections that Endure.
We are always thinking of smarter and more innovative ways to make the building process easier for contractors, architects, and building partners.
ICP's Building Solutions Group (BSG)
is a revolutionary concept that unifies the
resources of the industry's most progressive
brands to provide advanced solutions, creating
a convenient one-stop-shop that delivers all of
your building material needs. We offer a
variety of solutions designed to take
your project to the next level.
Plus, the Building Solutions Group provides peace of mind, with helpful resources available, such as assistance from a team of experts, throughout every stage of your build — from initial design to final inspections. Learn more about the many solutions BSG has to offer.
Visit our website.
---
Polyset RTA-1 is Now a Part of the APOC Roofing & Waterproofing Product Offering
The addition of Polyset RTA-1 further broadens APOC's solutions in commercial and residential construction. APOC Polyset RTA-1 is a one-component, polyurethane foam adhesive specifically designed to bond concrete and clay roof tiles to approved underlayments on new construction, reroofs, and tile repair projects.
VIRTUALLY ELIMINATES DECK PENETRATIONS when installed in lieu of traditional fastening methods such as nails and screws.

IDEAL for installing cut pieces at hips/valleys.

SUPERIOR hip and ridge attachments, also prevents tile chattering.

APPROVALS: Miami-Dade, Florida Building Code, IAPMO-Uniform ES and UL*.
TO ORDER: Below are the item number and descriptions:

Contact your local ICP sales representative.
Learn more about APOC Polyset RTA-1.
---
Connections that Endure: A New Future for ICP and Partners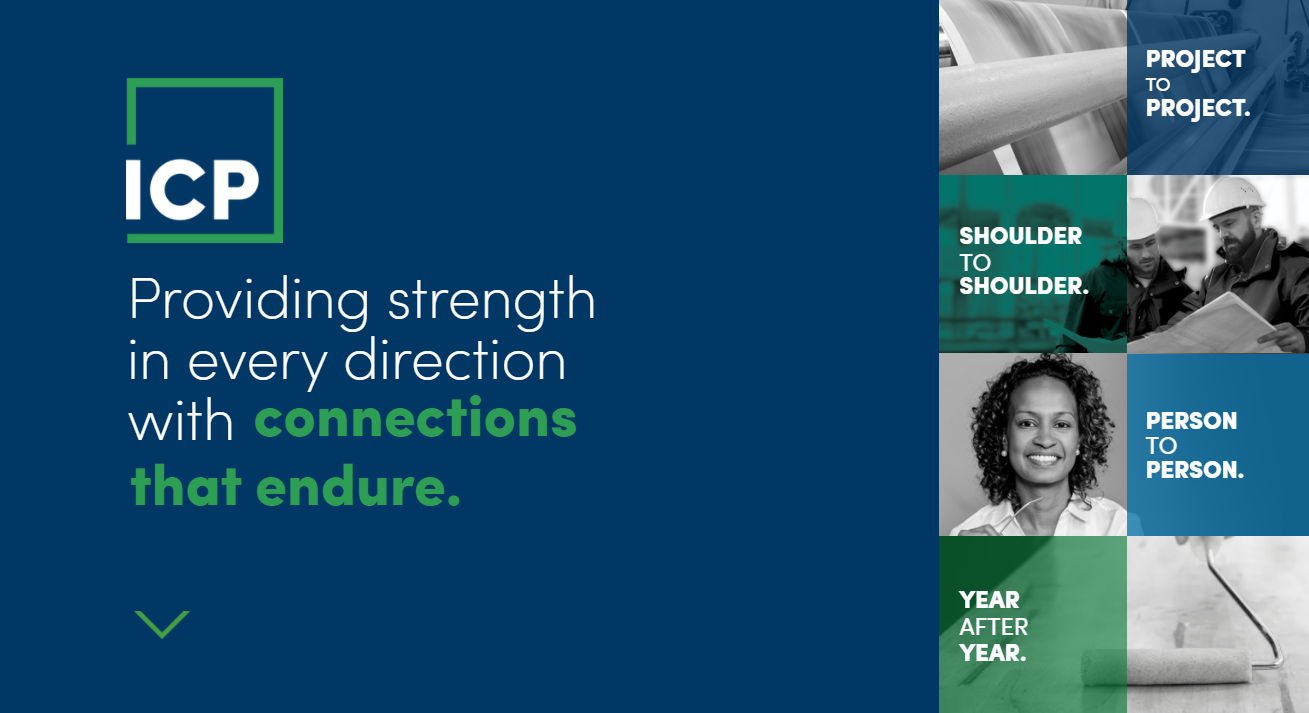 ICP is proud to unveil a new brand that encompasses the value the company strives to bring to every project and to every person with whom it does business. Person to person. Shoulder to shoulder. Project to project.
ICP is excited to announce a new brand identity that acts as a guiding principle and promise that encompass who ICP is and what they do: Connections that Endure. It's a concept that sits at the heart of all of ICP's businesses.
It's the essence of the values that inspire everything ICP does. The new tagline also relates to the specific performance of the product or service ICP provides to their customers. Tile to tile. Edge to edge. Corner to corner.
---
APOC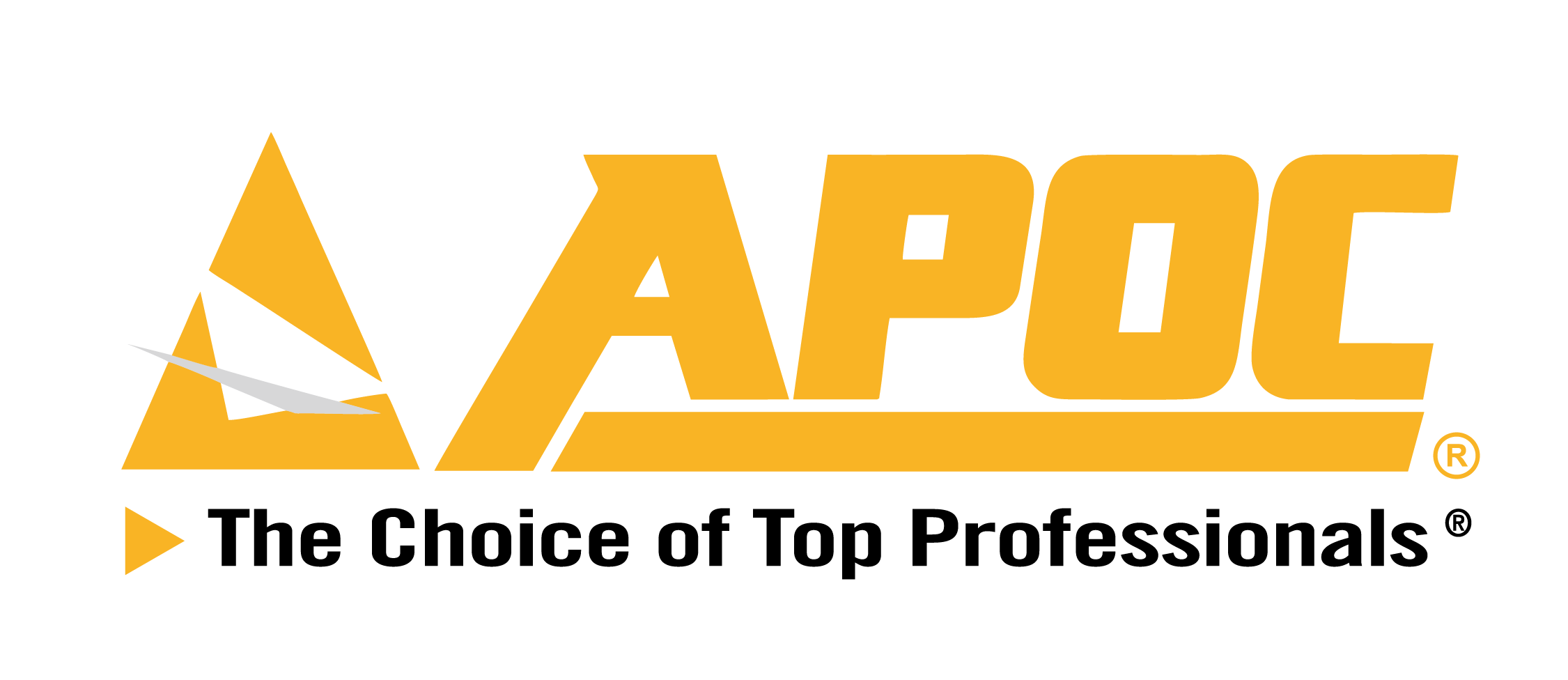 APOC is a premier manufacturer of construction and maintenance products that maximize productivity, performance and energy efficiency. We offer solutions to meet the demands of the home owner, professional contractor, building owners and the architectural community.
From repair, maintenance and construction of residential homes and commercial properties, to waterproofing solutions, sealants and industrial coatings, we've got you covered. With over 100 years of experience, APOC delivers the quality, performance, and ingenuity that demand success.
ASTEC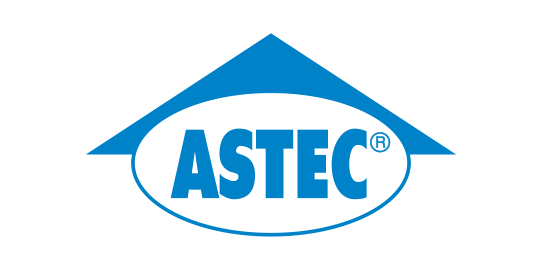 Since 1986, ASTEC has installed over 400 million square feet of fluid-applied roof systems on commercial buildings with metal, single-ply, asphalt, and other commercial roofing substrates. By converting existing roofing substrates to ASTEC® Re-Ply™ sustainable cool roofing, other "green" benefits are achieved: Restoring and reusing existing roofing substrates, Eliminating tear-off costs Reducing landfill, Extending roof and building longevity, Reducing energy consumption and carbon footprint.
PLI-DEK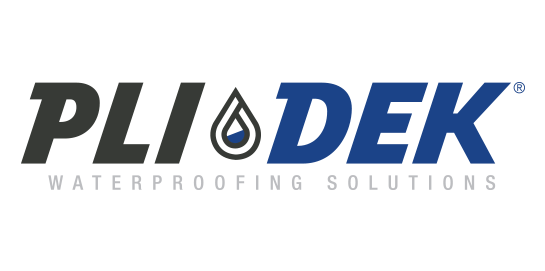 The Pli-Dek Rooftop Deck System is a 1-hour, Class "A" Fire Rated waterproof deck coating for plywood substrates that offers high durability and low maintenance for exterior use. The system is designed for high traffic pedestrian balconies, roof decks, walkways and stairs where waterproofing and durability are essential.
Polyset
Polyset® roofing adhesives provide low-pressure solutions for steep slope roof tile adhesion and low slope commercial roofing applications. Polyset products are available in the form of low-pressure one- and two-component polyurethane foam adhesives in pressurized disposable and refillable packaging. All Polyset roofing adhesive products offer speed and simplicity through unique dispensing technology, strong adhesion properties, along with ease in application and durability.
For steep slope applications, Polyset roof tile adhesives are approved for use in the most stringent high wind regions of the world. For low slope applications, Polyset commercial roofing adhesives are specifically designed to adhere insulation boards, cover boards and single-ply fleece back membranes to various substrates.
Roofslope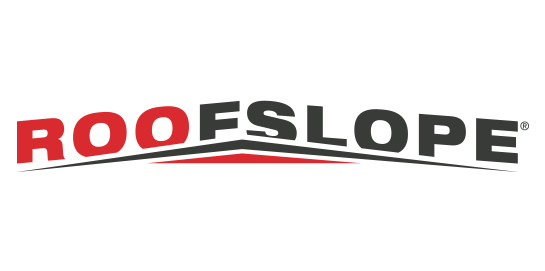 The RoofSlope auxiliary sloping compound provides a quick and easy way to fill in low spots on flat roofs and achieve positive slope to aid in proper drainage. This patented technology provides a durable finish with the ability to match existing roofing compositions. The RoofSlope compound is excellent for new construction as well as retrofit work, minimizing costs associated with fixing slope-to-drain issues.
---
ICP Disinfectants Meet All Your Needs