How Solvent Free is Solving Roofing Problems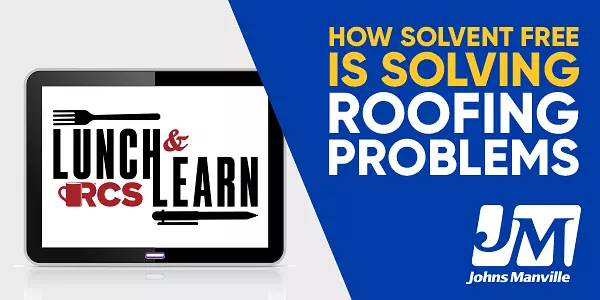 Johns Manville provides a lunch and learn that may change the face of the roofing industry when it comes to the environment and moisture. Learn about their new Solvent Free Adhesive for SBS applications in this educational RCS Lunch & Learn. How can adhesives make a difference to the environment? By being solvent free and meeting VOC regulations around the country. Finally, an adhesive that can not only channel moisture out of the roofing system by utilizing a ribbon application method but it is also odor free and does not admit harmful VOCs. This is the information you are going to want for your entire company and all of your customers.
YOU COULD WIN LUNCH ON US!!
Just take a photo of your team enjoying a Lunch & Learn and submit your photo here or email it to us. We will select a winner each month to win a pizza lunch!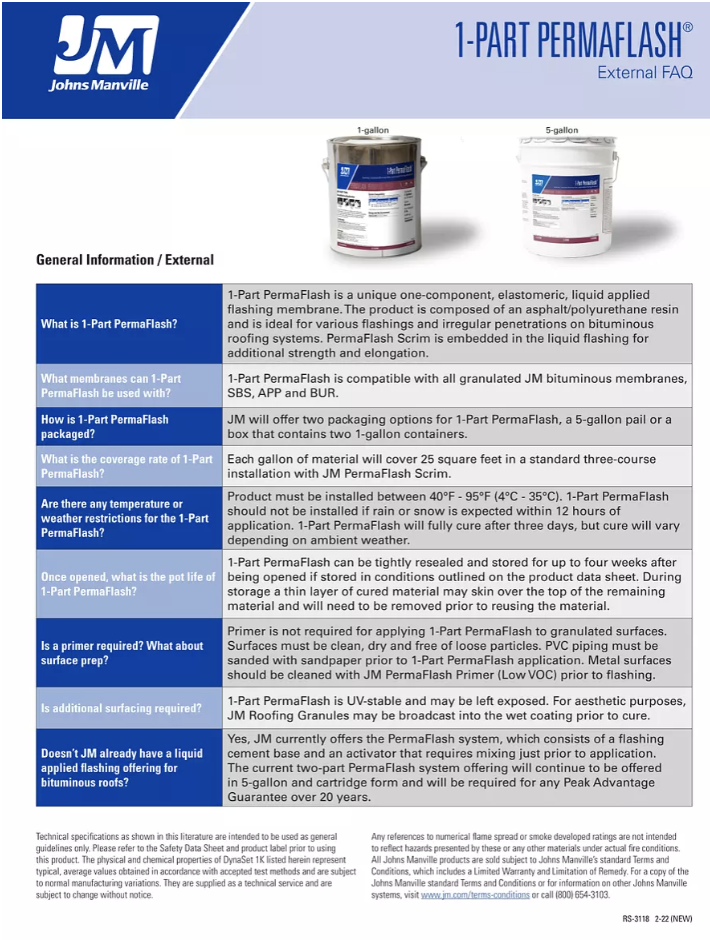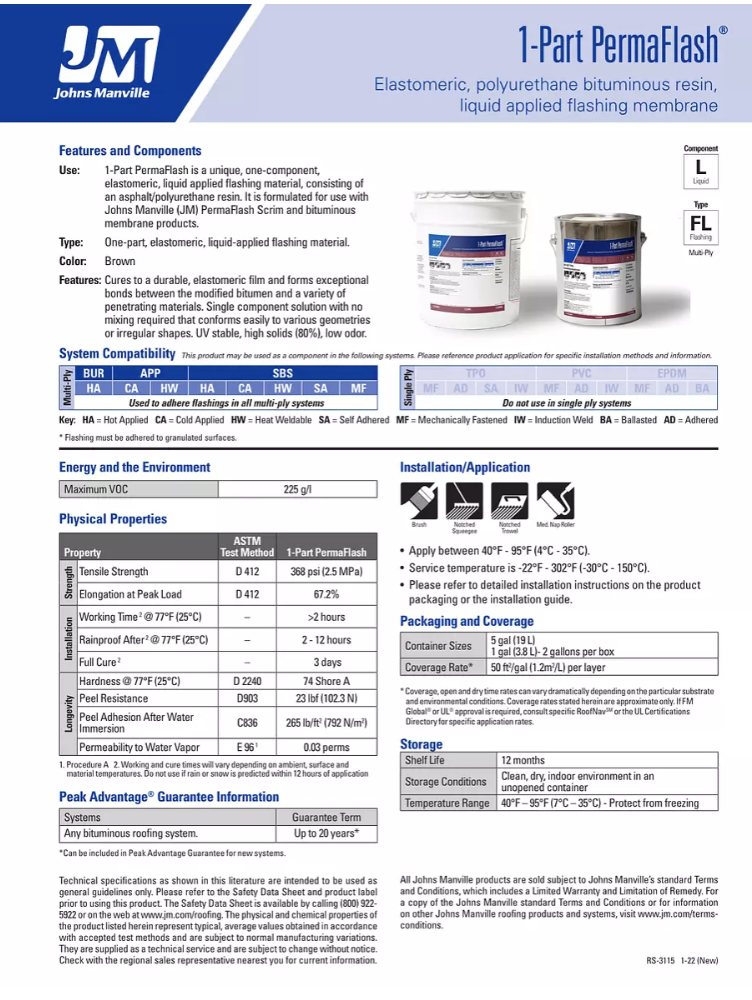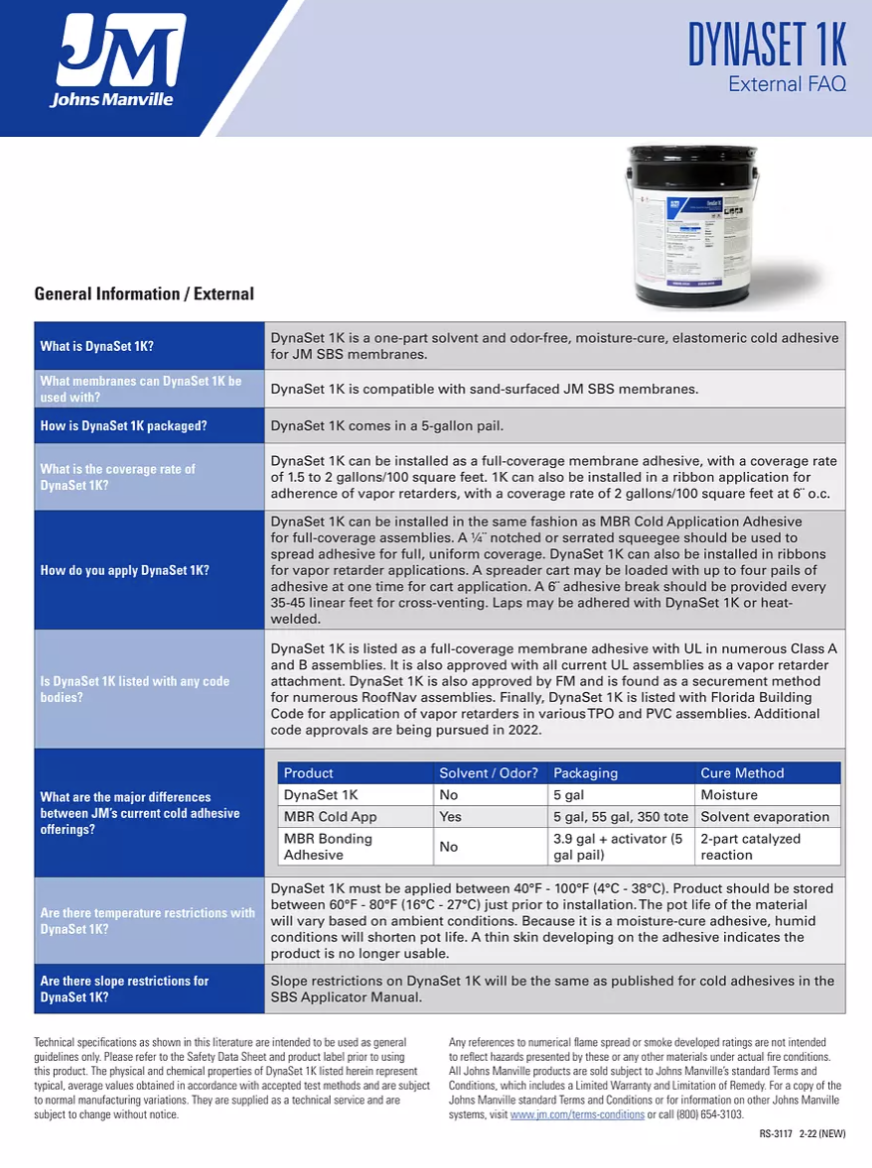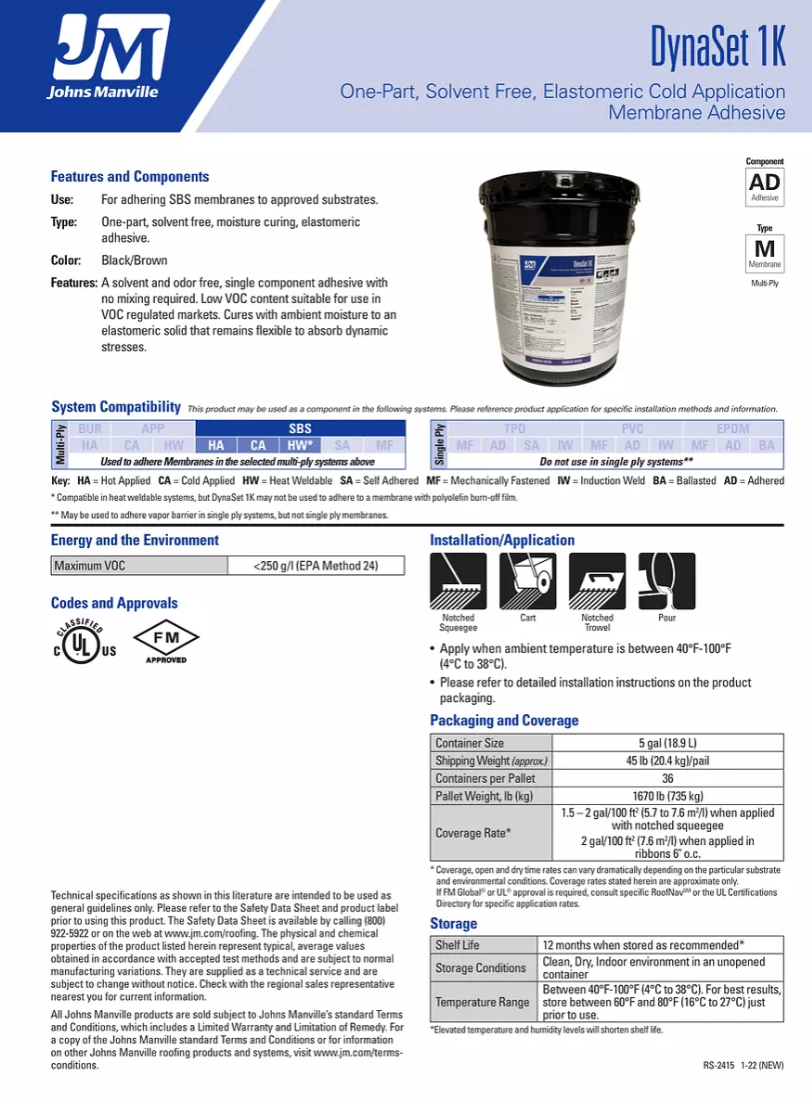 ---
Share this: