Equipter Customer Testimonial Playlist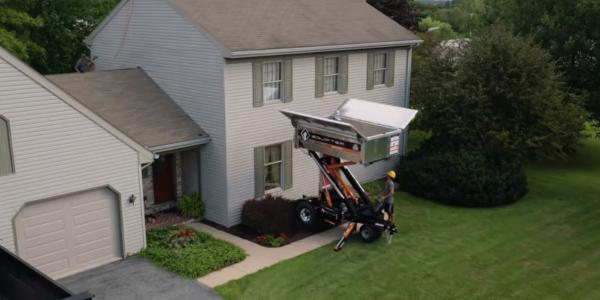 ---
Paula interviewed four roofers before she found the right company to replace her roof. Her selling point? Rogers Roofing's RB4000.
---
Hadwiger Grows into $2 Million Roofing Company
---
Our friends at Divine Roofing, Inc. (Colorado) utilize the RB4000 to its fullest extent.
---
Roofing King markets its roofing services with the Equipter RB4000 throughout Massachusetts and in New Hampshire.
---
Dave Nisley shares how his Equipter rental business's growth exceeded his expectations
---
Renting the Equipter RB4000 makes a huge difference for roofing and construction crews across the country, including PDF Roofing. Read their story now.
---
QMBS Rents the Equipter RB4000 (en español)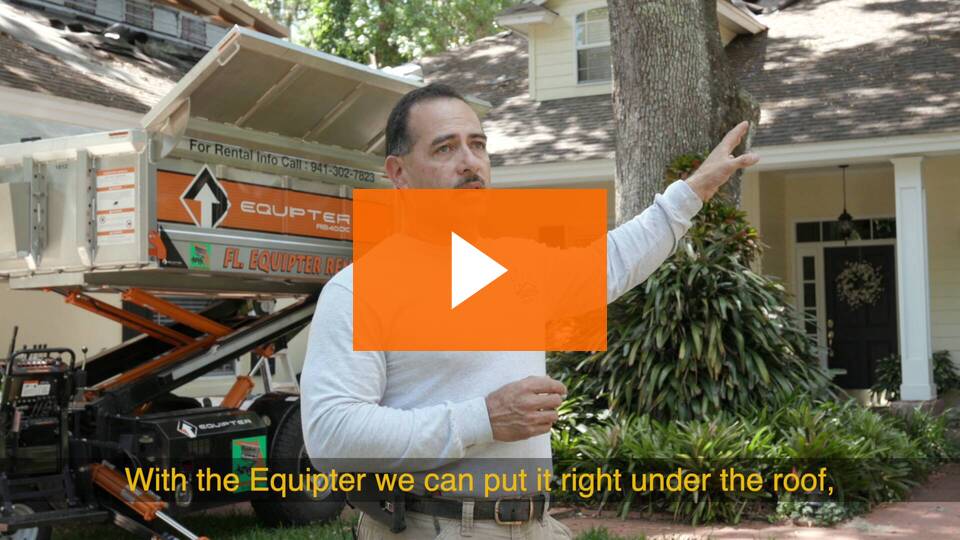 ---
How FL. Equipter Rental LLC Helps Roofers Build Better Businesses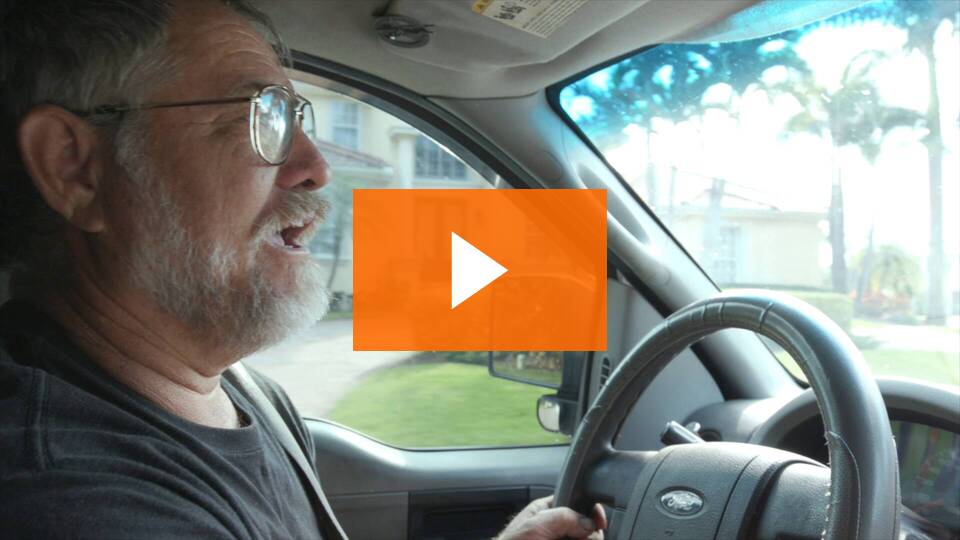 ---
To view more customer reviews and other Equipter videos, Visit their YouTube page here.
Learn more about Equipter and visit their RCS Directory.
---