Episode 61 - Watch Our Upcoming Grosso MetalTalk, Don't Miss METALCON Live, Come on a Walking Architectural Tour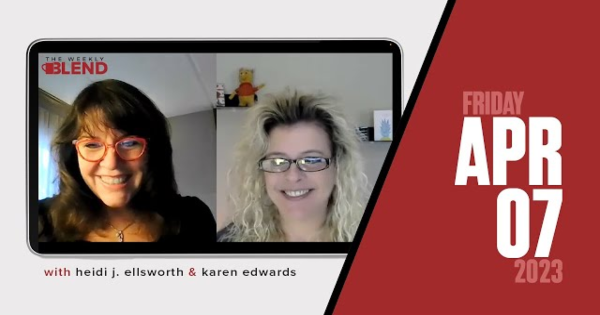 Join Heidi and Karen every Friday to hear about the latest news in the roofing industry.
Episode 61 of The Weekly Blend is here! Join the Coffee Shops' President Heidi J. Ellsworth and COO Karen L. Edwards for the newest episode of this Coffee Shop original web series.
This week, Heidi and Karen discuss our upcoming MetalTalk on MetalCoffeeShop.com! Join us as we speak with Dominic Caminata, CEO of Grosso University, who will teach us all about how to successfully sell metal roofing.
The two also discuss our upcoming Coffee Conversations with Ken Kelly of Kelly Holdings and Trent Cotney of Adams and Reese. They will discuss everything you need to know about roofing company mergers and acquisitions.
Tune in to this week's episode of The Weekly Blend to stay updated on all the industry happenings. And don't forget to subscribe to our YouTube channel so you never miss a new episode!
---
Share this: