Episode 52 - IRE Coming Soon, Introducing MetalCast, RCS is Hiring!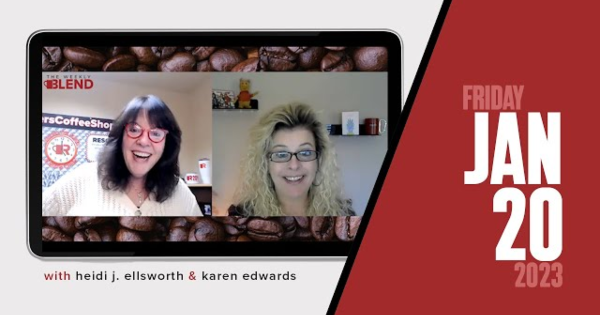 Join Heidi and Karen every Friday to hear about the latest happenings in the roofing industry.
The 52nd episode of The Weekly Blend is here! Join President Heidi J. Ellsworth and COO Karen L. Edwards for a brand-new installment of this Coffee Shop original web series.
This week, Heidi and Karen discuss our upcoming visit to the Roofing Contractors Association of Washington (RCAW) Tradeshow, which we will be covering live on our YouTube channel! There, we'll be conducting interviews, checking out other booths and Heidi herself will be moderating a panel on how to effectively market your company.
The two also discuss our latest episode of MetalCast, a podcast series from MetalCoffeeShop™. In this episode, we talk with Mark MacDonald from Sherwin-Williams Coil Coatings about their MetalVue program and how it can help bring more contractors into the metal industry.
Tune in to this week's episode of The Weekly Blend to stay up-to-date on all things roofing. Don't forget to subscribe to our YouTube channel so you never miss a new episode!
---
Share this: