Episode 46 - Personalized World Cup Jerseys, New Podcasts and How Contractors are Finding Crews Online!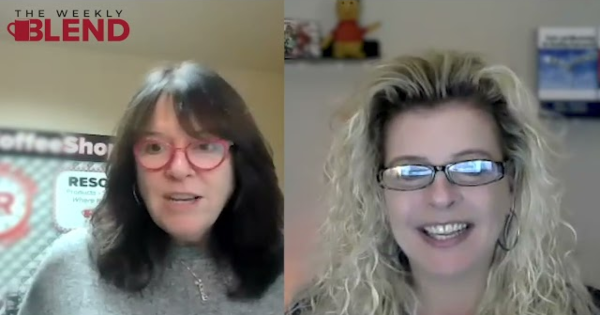 Join Heidi and Karen every Friday to hear what they have to say about all the happenings within the roofing industry.
The 45th episode of our Weekly Blend series is here! Join President Heidi J. Ellsworth and COO Karen L. Edwards for a new installment of this RoofersCoffeeShop® (RCS) original web series.
This week the two discuss the recent updates to AskARoofer.com, our sister site that's geared towards providing homeowners with roofing information. In addition to the website's brand new look, we've also added a new podcast called Understanding Roof Restoration. With the help of Western Colloid, homeowners and contractors can submit any questions they have about roof restoration and have their questions answered live on the podcast!
Tune in to this week's episode of The Weekly Blend to stay updated on all things roofing and don't forget to subscribe to our YouTube channel for more.
---
Share this: