Contractor Software Success Story with Estimator Danny Boyle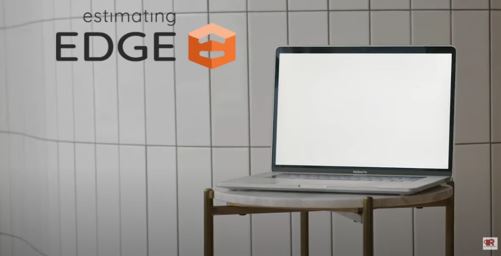 Danny Boyle is a project manager and estimator for Hargrove Roofing's Houston office and has been in the roofing industry for much of his career. Recently, he was featured on the first episode of Contractor Success Stories, sponsored by Estimating EDGE and made possible through RoofersCoffeeShop®.
Danny comes with a wealth of experience using estimation software for project management needs and project takeoffs. In this special video, he shares his experience and advice for estimators looking to enhance their businesses with software.
Learn more about The EDGE by visiting their RCS Directory.
---
---
Share this: