General Coatings Video Playlist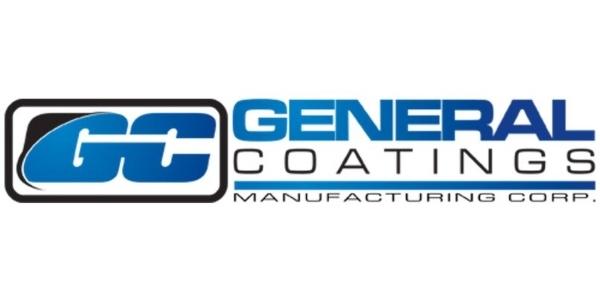 Coatings Contractor Panel at the 2023 RCMA Summer Meeting
Heidi J. Ellsworth moderates a panel of contractors at the 2023 RCMA summer meeting. They discuss what roofing companies are seeing in the market around coatings, how roof coatings are working for them and what manufacturers and chemical vendors can do better as well as answer questions from the audience. Contractors in this include: Rudy Gutierrez, Lisa Irby, Dennis Perry and Mitch Rabin.
---
Polycoat Lax's Legacy "HisStory"
"HisStory" demonstrates what is core to Lax's legacy, the continuation of our family-centric business to the third generation. Great chemistry, great manufacturing, great people, and great relationships have built this company.
---
RCMA 2022 Panel Video
---
Check out General Coatings' short, yet informative videos.
To view all of their videos, visit their YouTube page here and subscribe so you won't miss a thing.
Below, find these roofing playlists:
Drains
Penetrations
Decks
Systems
Slope
Terminations
---
Drains
Spray-Foam Roof Details - Roof Drain
Spray-Foam Roof Details - Overflow Roof Drain
Spray Foam Roof Detail - Scupper Drain
Spray-Foam Roof Details - Roof Drain Replace
Spray-Foam Roofing Detail - Roof Drain Detail Method B
---
Penetrations
Spray-Foam Roof Detail - Pipe/Vent Penetration
Spray-Foam Roof Detail - Solar Array
Spray-Foam Roof Detail - Roof Vent
Spray-Foam Roof Detail - Smoke-Vent/Skylight
Spray-Foam Roof Detail - A/C Platform
Spray-Foam Roofing Detail - Isolated Stack
Spray-Foam Roofing Detail - Equipment Support Stand Detail
---
Decks
Spray Foam Roofing - SPF on Metal Decking
Spray Foam Roofing - BUR Replacement Class A
Spray-Foam Roof Detail - Standing Seam Retrofit
---
Systems
Spray Foam Roof - Cold Storage
Spray Foam Roof Detail - Residential Flat Roof Recover
Spray Foam Detail - Commercial Flat Roof Recover
---
Slope
Spray Foam Roofing - Low Point Repair and Retrofit
Spray Foam Detail - Roof Slope Installation
---
Terminations
Spray-Foam Roof Detail - Parapet Wall
Spray-Foam Roof Detail - Parapet Wall with Reglets
Spray-Foam Roof Detail - Foam stop replace
Spray-Foam Roof Detail - Existing Metal Roof Gutter
---