RISE Your Career! WTI Apprenticeship Program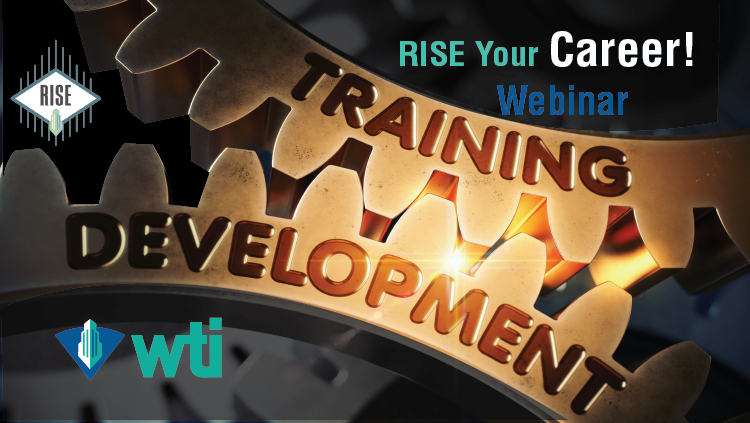 December 6, 2019
In this webinar, podcast and transcript you will learn that there are only a few programs, if any, of its kind currently existing in the roofing industry.
The program is open to everyone and once accepted, apprentices can earn an Apprentice Completion Certificate (journey-level recognition) upon completion of the program with periodic hourly rate increases throughout.
They can also earn 17 credit hours toward an Associate of Science degree, or toward a degree-seeking, construction focused track. It includes 4,000 hours (divided into four phases) of On the Job Training (OJT) work instruction and 392 hours of online and classroom instruction. The program leadership will share how it is working and how they see this type of program helping the roofing industry overall.
The WTI Apprenticeship Program is an accredited, non-union affiliated, US Department of Labor sanctioned program that is registered under WTI (Weatherproofing Technologies, Inc.) a subsidiary of Tremco.
Listen to the Podcast

---
Share this: