CONSULTING - Business - Cotney Consulting Group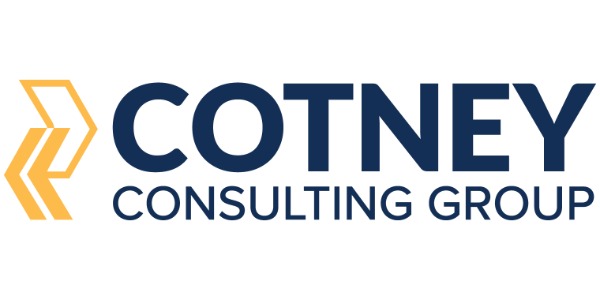 R-Club members get a free 30-minute consultation with the leading business consulting team in the industry - Trent Cotney and John Kenney of Cotney Consulting Group.
Unlike other "business" consultants, Cotney has 65+ years of experience solving the problems of roofing companies. With real experience running 8-figure, multi-million dollar companies, our consultants did not learn about business consulting from a book — we have experienced the same problems that you have, solved them, and moved on to create a storied history of success.
They will share their experience with you and help you achieve success. Click here to schedule your consultation!
---
Share this: