By Cass Jacoby, RCS Reporter.
Why your logo is an important part of what your company tells its customers.
While a logo might seem small in the grand scheme of everything else going on with your company, it is the single-most definitive way consumers are going to connect with your brand. Your logo, after all, appears on everything — your website, your business card, promotional items, and most importantly your customer's mind.
A vital part of building your company and your brand is building a logo. A good logo will illustrate everything you are as a company, as it will be reflected on everything you create. The logo is an important representation of who you are as a company, brand, and what you can offer your clientele.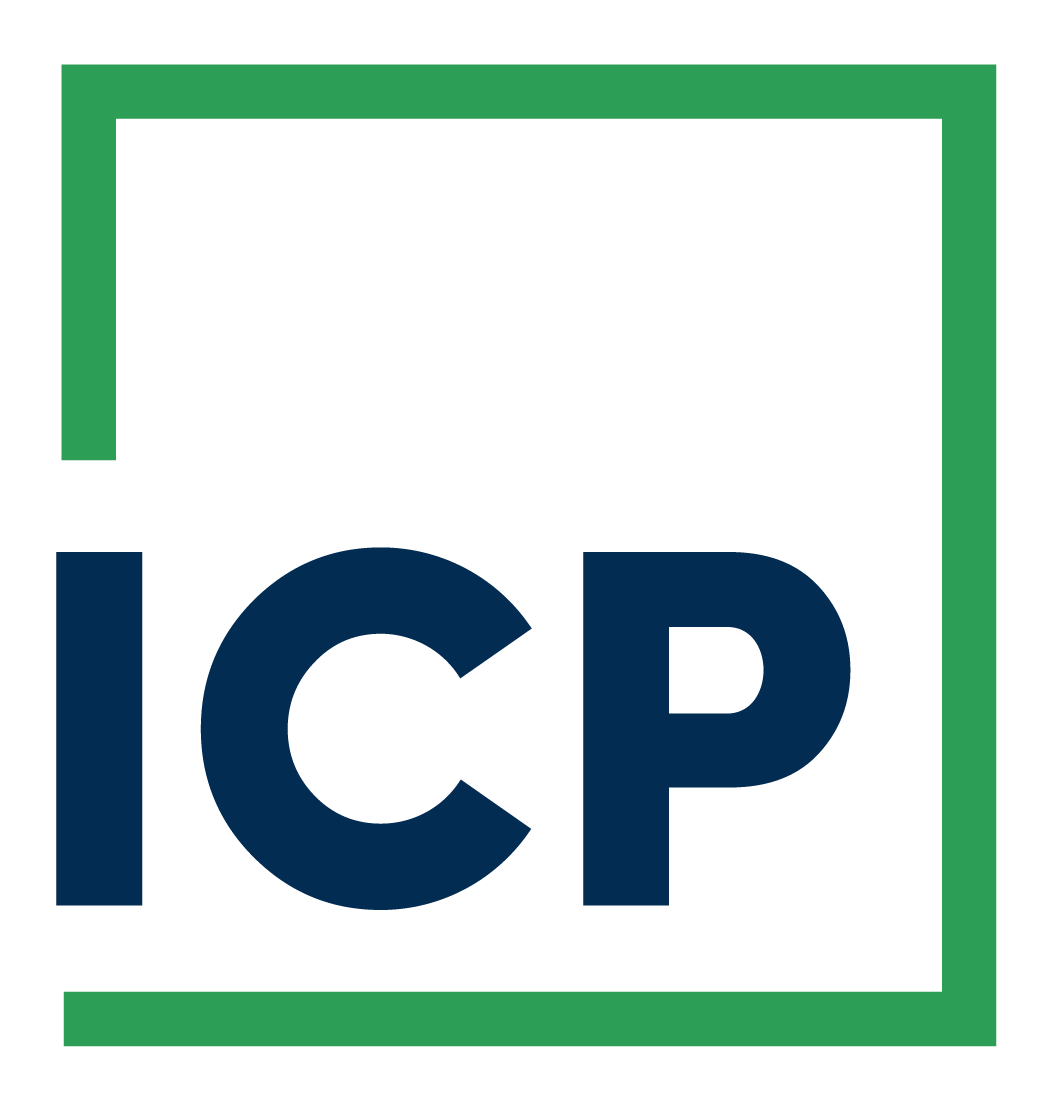 Consider ICP's new logo for example, which communicates their guiding principles of connections that endure by using their name to complete a square. Through this rebranding ICP clearly articulates their relationships with their customers, their logo cleanly communicates the company's future under a strong, unified visual identity.

Successful branding is about telling a story that your customers can emotionally tap into. Consider Wil-Mar's logo, which is made up of a combination of the owner's first initials; their history and legacy of the business is told through this logo. W.R. "Bill" Merrin started Wil-Mar Products in 1990, named after the first half of his name combined with the first half of his wife's. Sadly, in 1995, Bill passed away as his products were beginning to take off. His wife Marianne took over the business and continues to run it today. Their logo embodies their story and drives home their commitment to being a family run business built on providing a unique product solution.

Another great example is SOPREMA's logo of the mammoth, which not only reminds customers of the strength and longevity of their products but harkens to the history of the company. The name of the first membrane created by their founder, Charles Geisen, was the MAMMOUTH.

A logo can also represent commitment to the customer. It says that you plan to be around a long time. Companies like Sherwin-Williams have used the same logo for over a hundred years. In doing so, they invite customers to remember their history of reliability and quality.
Conclusion
Fantastic logos create a staying impression from their very first interaction with potential customers. It not only provides the brand with a distinguished identity, it evokes positive emotions, tells a story, and depicts the core values of the company at a glance.
A logo is important because it tells your customers everything they need to know about your company without you saying a word. A logo establishes a connection formed between the customer and the company, becoming a symbol of success that customers will look for in the future, augmenting brand loyalty and overall helping grow a business.
Stay up to date with the latest roofing industry news when you sign up for the RCS Week in Roofing e-news.