By Cass Jacoby, RCS Reporter.
Charity golf classic funds research to find a cure for type 1 diabetes.
Dawn Holsinger, a partner at Delta Rep Group that represents Hunter Panels in Florida is a mom of two children with type 1 diabetes. Each year Dawn hosts a golf tournament benefiting the Juvenile Diabetes Research Foundation (JDRF).
JDRF is leading the fight against type 1 diabetes (T1D) by funding research, advocating for policies that accelerate access to new therapies, and providing a support network for millions of people around the world impacted by T1D.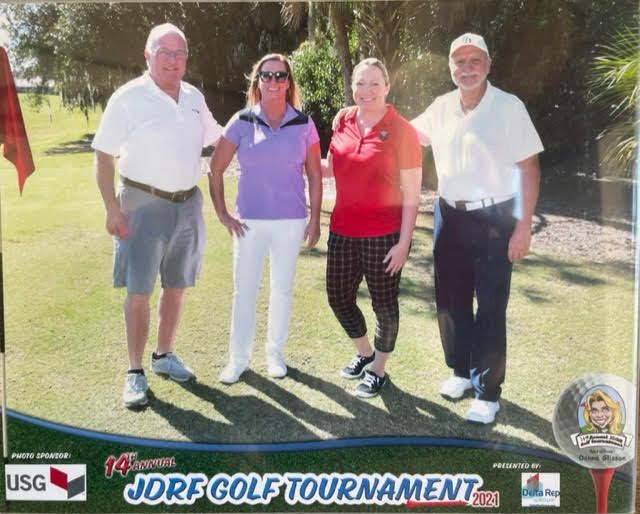 In type 1 diabetes (which used to be called juvenile-onset or insulin-dependent diabetes), the body completely stops making insulin. Type 1 diabetes is a 24/7 disease that requires constant management. People with T1D continuously and carefully balance insulin intake with eating, exercise and other activities. They also measure blood-sugar levels through finger pricks, ideally at least six times a day, or by wearing a continuous glucose monitor. Even with a strict regimen, people with T1D may still experience dangerously high or low blood-glucose levels that can, in extreme cases, be life threatening.
This year, Hunter Panels OEM National Manager, Ed Krusec who also has a type 1 diabetic son, went the extra mile, donating an entire truck of Hunter Panels H-Shield Polyiso Roof Insulation to auction at the event. The proceeds of $13,000 from the auction were donated directly to JDRF.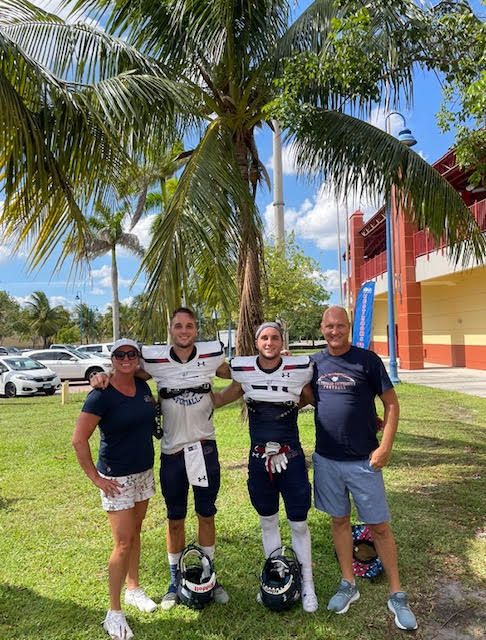 The JD Hasselbach Charity Golf Classic offered a day on the greens, an exciting silent auction, awards and more – all while helping raise critical funds for life changing type 1 diabetes research. The 13th annual tournament for charity helped bring us a step closer to a T1D free world.
Do you know of someone in the industry who is 'doing good deeds' in their community? Help us catch them at it. Send news and information to info@rooferscoffeeshop.com.