By Centerpoint Connect.
Learn active listening skills and other tips for taking customer relationships from good to exceptional.
When was the last time you remember receiving great customer service? Did you leave a review for your barista when she made the drink you ordered and wished you an exceptional day? More than likely, you thanked her and moved on with your next task, because that was the interaction you were expecting. But how about that time you were running late in the drive through, and you pulled up to pay for your drink only to find it's on them? People generally don't remember the very good moments throughout their days, but they will remember the remarkable moments.
Very good is an everyday occurrence and hardly worth mentioning. Very good is bad. It doesn't make a roofing contractor unique or special. Most roofing contractors are very good. How are you remarkable? It's the entire team that makes you remarkable. It's not just one – EVERYONE is important. Every contact with the customer must be exceptional. Solving problems, checking quality, following-up on issues…. Doing the next right thing every time to make the customer's life easier. Being remarkable is achievable if everyone works together.
"We do not have to become heroes overnight. Just a step at a time, meeting each thing that comes up, seeing it is not as dreadful as it appeared, discovering we have the strength to stare it down." – Eleanor Roosevelt
Five tips to increase customer satisfaction:
1 - Take time to investigate customer issues.
Your job is to find solutions to customer issues. This can range from educating your customer on how to maintain the roof, to coming up with workarounds and escalating problems to other teams. To do this well, you need to understand your product and services from the inside out and understand your customer's goals. This means taking time to investigate customer issues and familiarizing yourself with your product and services.
2 - Address the issue, not just the question.
Sometimes customers don't ask the right questions. You should look past their questions and find solutions to their issues. Try asking, "Can you please provide a little more detail on the issue you're trying to resolve?" If you don't know the entire issue, you could lead your customers down the wrong path and create more frustration for them.
3 - Prepare to answer the same question repeatedly.
Keep in mind that you might respond to one customer's question and get the same question from another customer contact a minute later. It may be frustrating at first, because you feel like you're repeating yourself, but you must treat each contact with the Customer like a new one. You must start from the beginning: Describe each detail and function so that they fully understand your solution.
4 - Compartmentalize.
As much as you try to avoid it, you will inevitably run into a negative encounter with a customer. It's important to stay calm and help the customer. Don't point fingers. Especially don't point fingers at another department or individuals at your company. Get the facts, determine a solution, and implement it. Circle back around after addressing the Client's needs on what did not go well and how you are going to address the problem internally, so it does not occur again.
5 - Share your insights with the rest of the company.
You have knowledge that every team member in the company can benefit from. Every day that you talk to customers, you gain insight into what goals they're trying to accomplish and how successful they are at reaching those goals. You experience the growing pains with the customer day in and day out.
Not only do you offer your customers savings and value-added services, but you also become better. You develop policies and processes to meet client's requirements. Clients stretch you. Stretch your resources, stretch your knowledge, and stretch your skill sets. Perhaps, you even become remarkable.
"The secret of getting ahead is getting started. The secret of getting started is breaking your complex overwhelming tasks into small manageable tasks, and then starting on the first one." – Mark Twain.
Be Remarkable: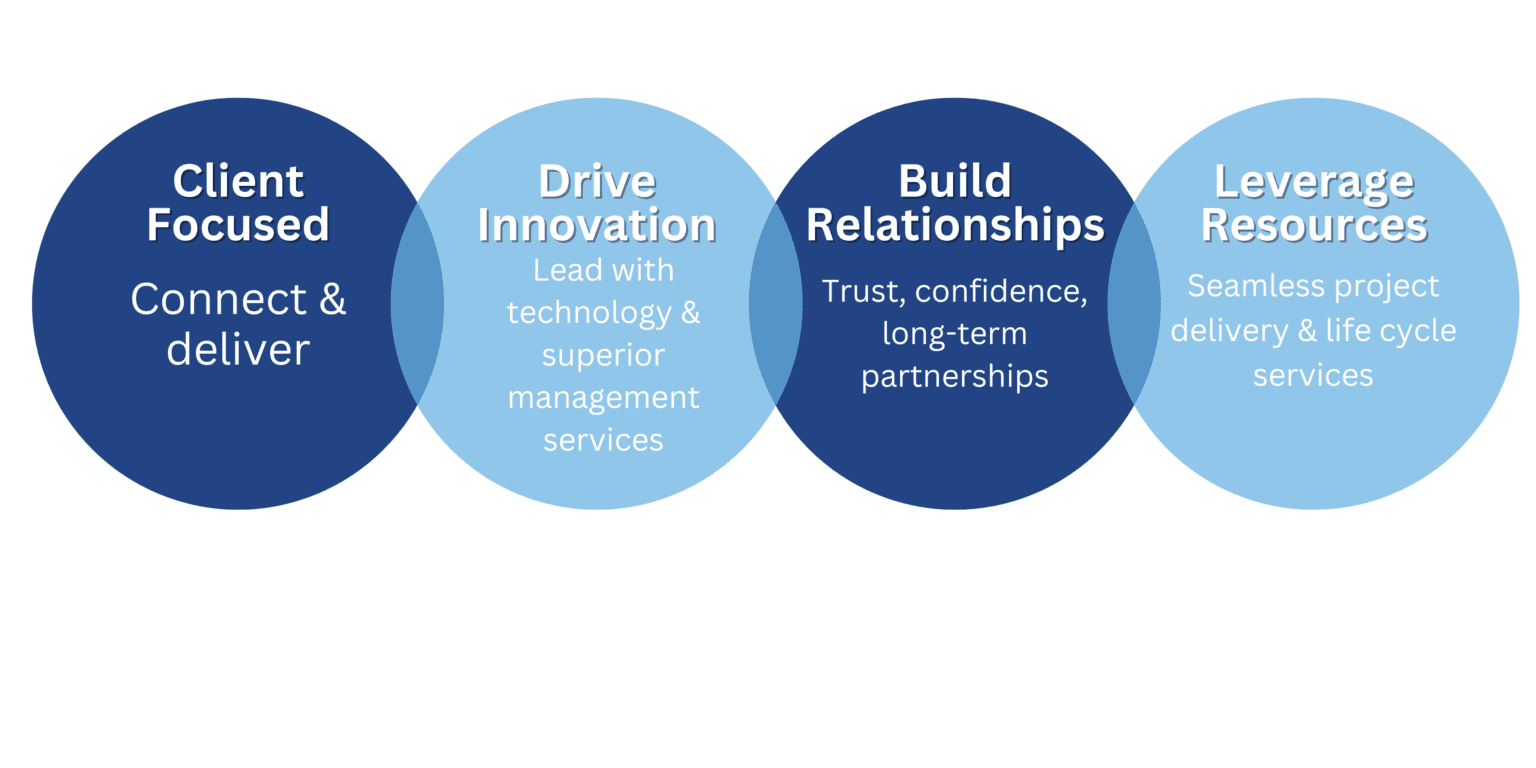 Original article source: Centerpoint Connect