The Durable Slate Company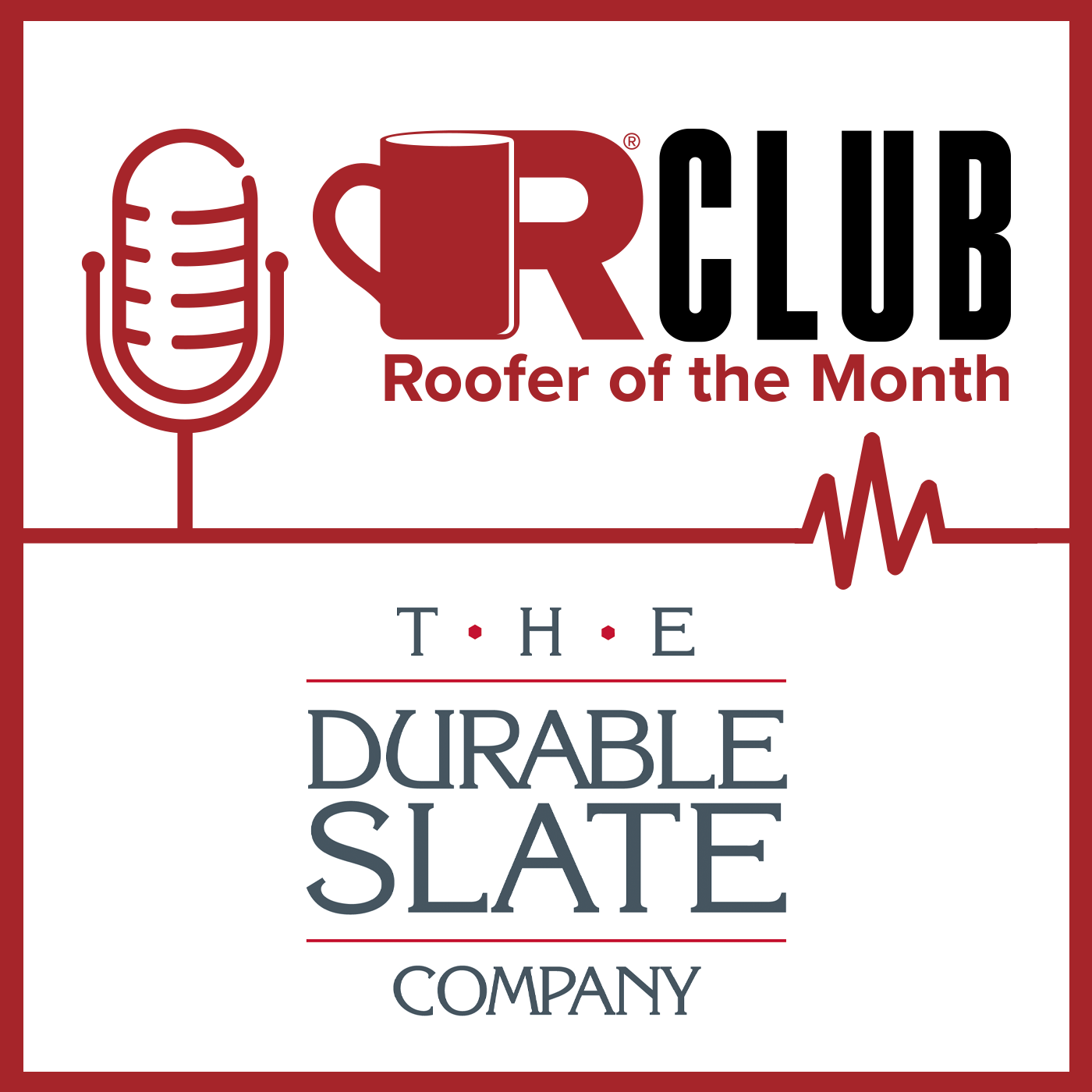 The Durable Slate Company is an award winning slate roofing company serving the Eastern United States with offices located throughout Ohio and Maryland. Founded in 1986, The Durable Slate Company provides premium historic roofing services and has earned numerous high-profile awards for busines integrity and roofing ingenuity.
Established in Columbus, Ohio, over thirty years ago, they started as a small slate roofing company. Through quality service, sound methods and professional integrity, they quickly grew and now offer their roofing services nationwide. They follow The Durable Way: Incredible craft, service, transparency and professional integrity and that is why they are this month's RoofersCoffeeShop R-Club Roofer of the Month.
Learn more about The Durable Slate Company!
Read the Transcription
---
Share this: