Mathew Lennox - Keeping Homes Safe After the Storm and Before the Repair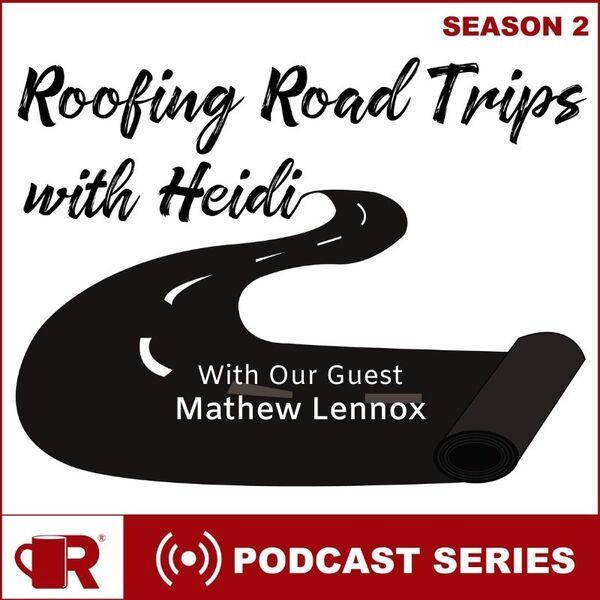 S2:E37
Using the right roof cover for protection after the storm.
Heidi J. Ellsworth visits with Mathew Lennox, CEO of Stormseal about his revolutionary storm-response system that is saving homes across the globe. Stormseal is a polyethylene film that heat-shrinks to securely wrap a damaged roof or structure. Unlike traditional blue tarps, Stormseal stays put until permanent repairs can be made, resisting wind, rain and hail and preventing further distress and costly damage. Heidi and Matthew talk about the increase in storm damage and how roofing contractors can differentiate themselves with the right restoration products.
Read the entire transcription here.
---
Share this: