David Workman - Staying on the Front Lines of Roofing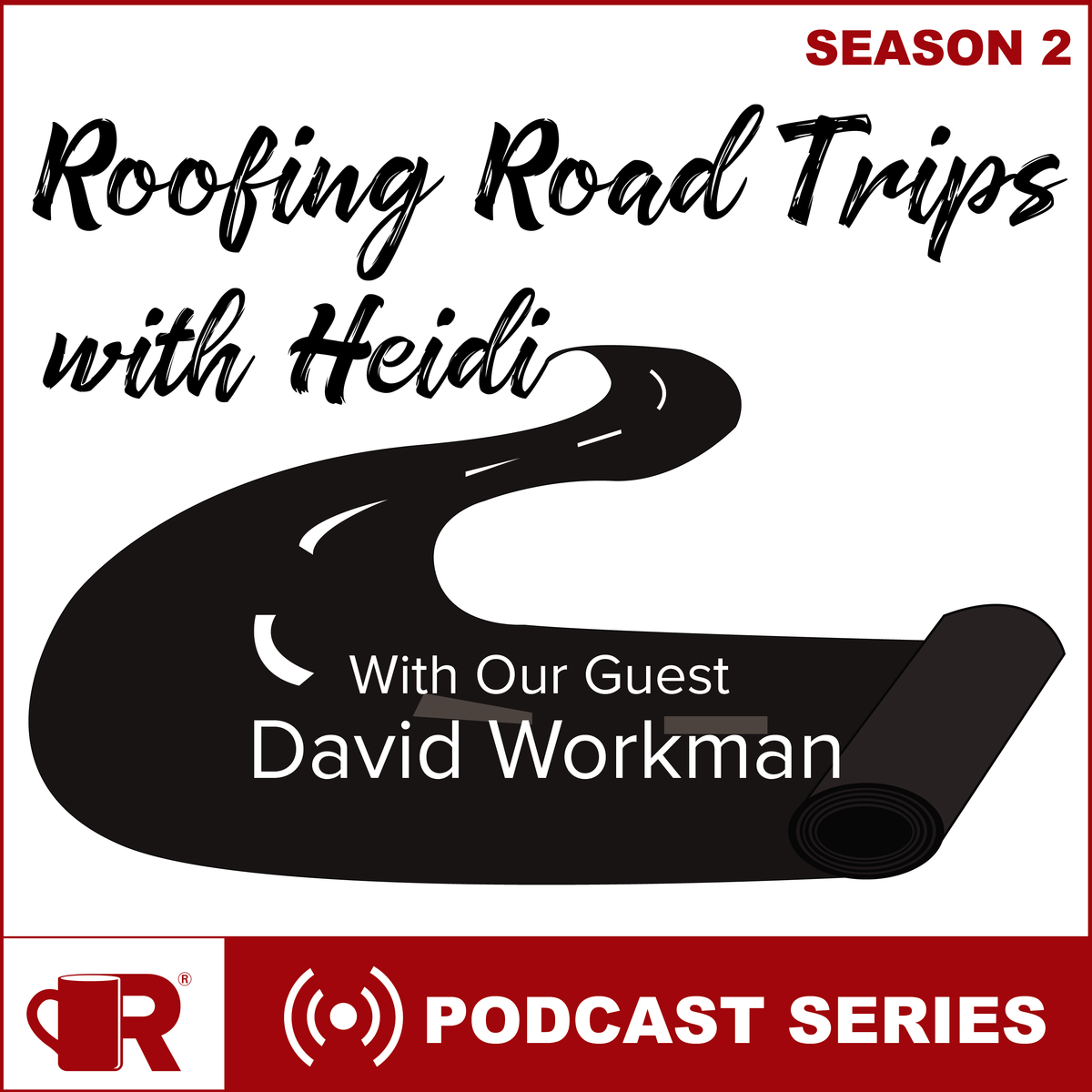 S2:E34
In this episode of Roofing Road Trips with Heidi, we meet David Workman of RoofConnect. Listen to hear about the history of the organization, their mission in this year of COVID and what they are doing to stay focused on the front lines of the roofing industry. In a 1998 conversation over dinner at the NRCA convention, five visionary roofing contractor professionals gave birth to an idea that would turn into RoofConnect. A year later at the 1999 NRCA convention, a group of independent roofing companies signed on to be the proud founding members of the norganization. Today it has grown to a national network of several hundred roofing contractors, strategically located to meet the needs of their customers. David shares the journey and the future of roofing contractor networks with Heidi during this inspiring podcast.
Recorded August 20,2020.
Read the entire transcript here.
---
Share this: