Marianne Sumter - Keeping Legacies Alive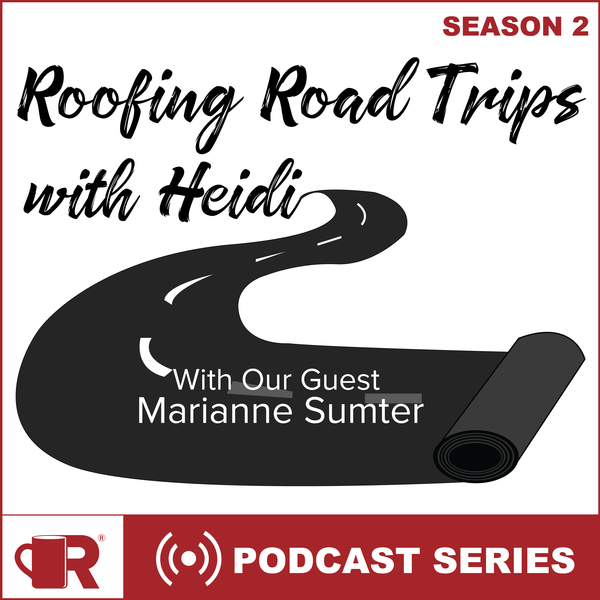 S2:E31
History of Wil-Mar Products
Heidi J. Ellsworth, RCS Partner visits with Marianne Sumter, owner of Wil-Mar Products, manufacturer of roofing accessory products including the Wil-Mar Pipe Collar. They discuss the history of the business, carrying on after losing a partner and how women continue to support each other in the roofing industry. Marianne also shares information about her pipe collars and the very interesting history of The Roofers' Saw.
Recorded July 9, 2020.
Read the entire transcription here.
---
Share this: