Jack Gottesman - Video Marketing and Selling Performance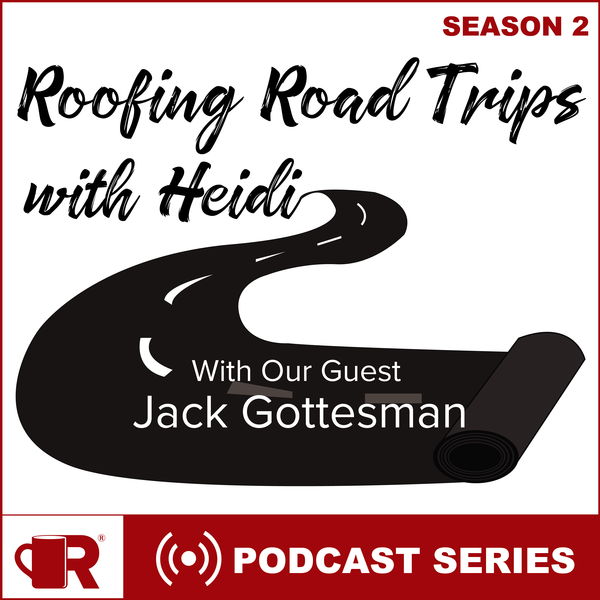 S2:E33
Video Marketing and Selling Performance
Heidi J. Ellsworth, RCS Partner, visits with IKO's Jack Gottesman, marketing services manager for the U.S., about how contractors are working with homeowners using video marketing to help them find the right roofing shingle that offers both performance and appeal.
Jack shares on this podcast that there is no such thing as 'one size fits all' when it comes to selecting roofing shingles. Asphalt shingles can provide the beauty and luxury of authentic shake or slate roofing and he is working with contractors across the country to help share the message of beauty that performs with homeowners through the use of video during this time of social distancing.
Helping contractors find the right performance shingle line with the right colors for homeowners is Jack's passion. He will share the process of selecting the right product for the right region with the perfect color to make any homeowner happy.
Recorded July 24, 2020.
Listen to the podcast
---
Share this: