S2:E20 Scott Keith and David Almario - Jobba and How Contractors are Using It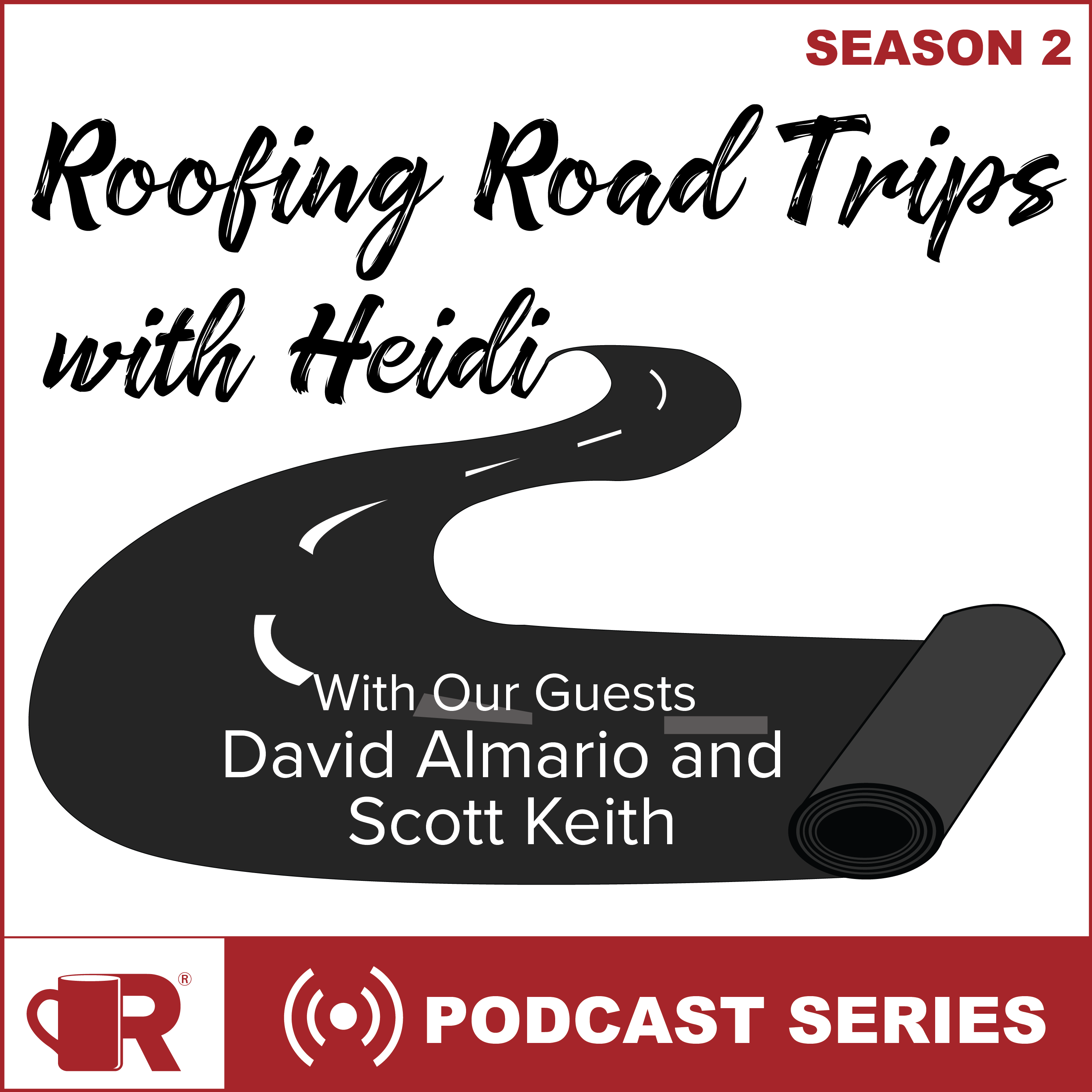 S2:E20
Good software continues to evolve and that is very much the case with FCS now Jobba Technologies. This software platform that focuses on service and maintenance for roofing contractors and building owners only continues to get better while listening to roofing contractors across the country. Heidi J. Ellsworth, RCS Partner, interviews David Almario and Scott Keith about the company's journey from FCS Control to today's Jobba. They will share the importance of contractor centric development and how they are meeting the technology needs of contractors by closely working with their customers.
Recorded April 15, 2020
Read the entire transcript here.
---
Share this: